Check Out the Hottest New Video Game Leaks and Rumors
The video game industry seems like a sieve some weeks, with all of the rumors and leaks floating around. This week we have some exciting new rumors about unannounced games and leaked footage of two big titles that aren't out yet. Follow along, and we'll dive in.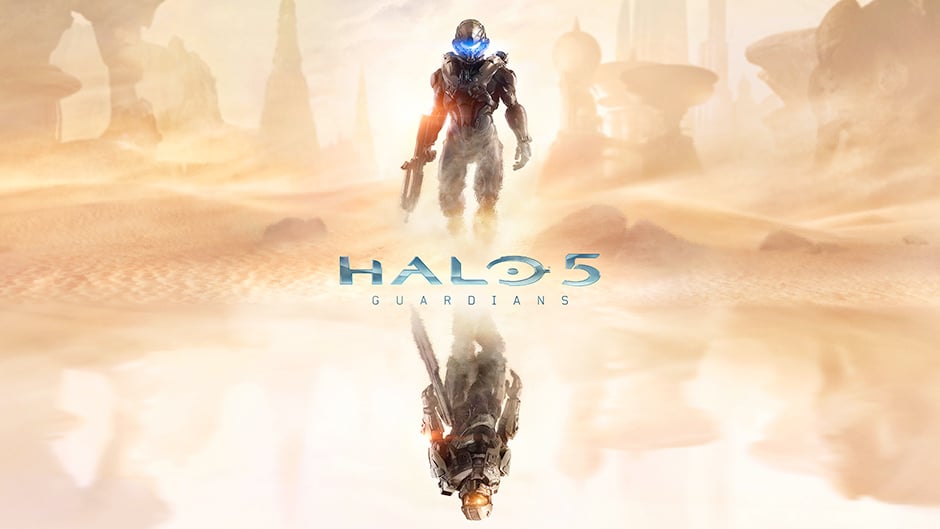 1. Leaked footage of Halo 5: Guardians
Halo 5: Guardians won't out until late 2015, but you can catch a glimpse of the game's multiplayer mode in action right here. Sure, the footage is of low quality and has no sound, but that hasn't stopped fans from producing a torrent of discussion on video game message boards like NeoGAF.
Once the leak had sprung, Josh Holmes, the studio head for Halo 5, hopped on Twitter to confirm a few details. He said: "No penalty to hip fire in H5, no movement penalty when scoping/zooming, no flinch. Tune in for the beta gameplay reveal at #HaloFest Monday." Once you're on the fifth numbered installment of a franchise, small things like those can feel like big changes. We'll see how it all comes together next year.
2. Will The Division get a beta in March?
The gaming insider Shinobi602 has dropped a tidbit about the upcoming game Tom Clancy's The Division. In a tweet, the leaker said: "The Division beta in March. Coming to Xbox One first." The Division is Ubisoft's upcoming third-person shooter that's set to debut sometime in 2015. It takes place after a pandemic has wiped out much of the U.S. population.
The developers have stressed that the title is, in fact, just as much a role-playing game as it is a shooter. In an interview with IGN, the game's art director, Rodrigo Cortes, said: "For us, one of the biggest challenges is figuring out how to tell people how much of an RPG it is. It has shooting, and is shooter-like. If you look at it, that's the whole point because we want it to be very immersive. But it's not a shooter with some RPG stats tacked on. It's actually a proper RPG from the very beginning. There's deep progression when it comes to loot, gear, and levels and you'll be able to customize every skill, do exactly what you want, and choose roles. So, that's probably the biggest communication challenge. We want to make clear to everyone that it's an RPG."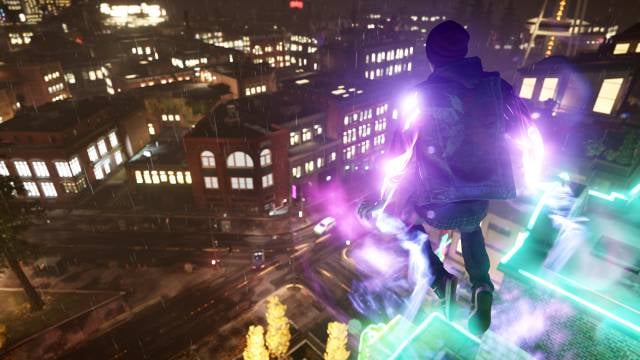 3. What is Sucker Punch working on?
The folks at Sucker Punch Productions have begun hiring for an unnamed new project that may or may not be a sequel to inFAMOUS Second Son. The job posting for a narrative writer says the job will be tasked with "creating original narrative content and believable characters for an open world game," and will have to "edit compelling and unique dialogue for a diverse cast of characters."
All of that would fit with a sequel to Sucker Punch's last game, inFAMOUS Second Son. That game sold relatively well, so it wouldn't be a stretch to predict that the upcoming title will be a sequel. For reference, Sucker Punch hasn't made a new game outside of the inFAMOUS series since 2005's Sly 3: Honor Among Thieves.
4. Leaked footage of Dragon Age: Inquisition
Halo 5 isn't the only game footage to leak over the past week. A full hour's worth of footage from the upcoming game Dragon Age: Inquisition has appeared on the Internet. You can watch it here. The game looks basically like previous installments, but the developers say it's more like the first game, Dragon Age Origins, than like the sequel.
Dragon Age II, for what it's worth, was lauded for its tighter combat and strong storytelling but criticized for feeling repetitive and smaller in scale than the original. Dragon Age: Inquisition will release on November 18 for PlayStation 4, Xbox One, PlayStation 3, Xbox 360, and PC.
Follow Chris on Twitter @_chrislreed
More from Tech Cheat Sheet:
Want more great content like this? Sign up here to receive the best of Cheat Sheet delivered daily. No spam; just tailored content straight to your inbox.