Check Out the Week's 4 Biggest Video Game Leaks and Rumors
The video game industry might be taking a breather after ending 2014 with a bang, but the rumor mill keeps on churning. This week we have four rumors and leaks, several of which point to some pretty exciting possibilities for upcoming games, including Far Cry 5, Mortal Kombat X, and more. Read on for details.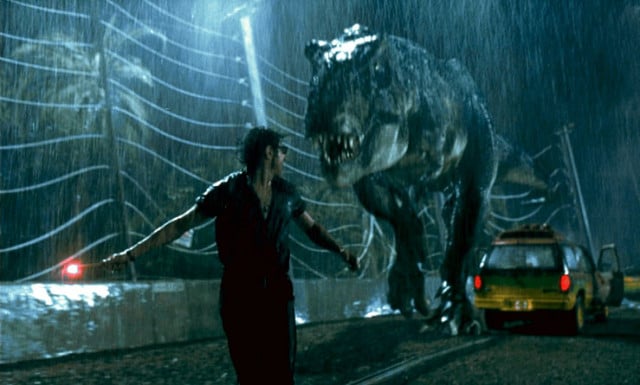 1. Will Far Cry 5 have dinosaurs?
This one comes from Eurogamer. Apparently, Ubisoft has been brainstorming ideas for the next installment of the Far Cry series, and has issued questionnaires to a number of Far Cry 4 players. In it, the developer asks where fans would like to see the series go next, offering settings that include the Old West, Peru, and Alaska.
None of those are very exciting, but the questionnaire also floats a few more outlandish ideas, like "a Far Cry game where you can fight against or join vampires," "a Mad Max-style post-apocalyptic world" and "a Far Cry game set in the modern day on a Jurassic Park-style island with dinosaurs." Apparently these kinds of polls are standard procedure for Ubisoft, so it's likely that at least one idea from the questionnaire will pan out for Far Cry 5. I'll keep my fingers crossed for dinosaurs.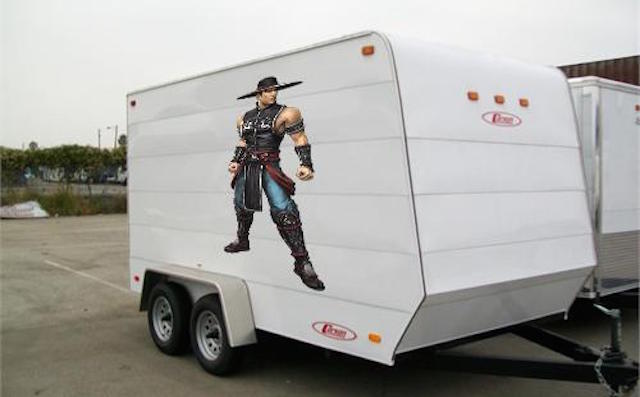 2. Is Kung Lao returning for Mortal Kombat X?
If you played the 2011 game Mortal Kombat, you may recall that in Kung Lao's story line, (spoiler alert) the hat-throwing fighter dies at the hands of Shao Kahn. But in a preview for the upcoming sequel Mortal Kombat X, the Finnish game magazine Pelaaja features an image of an updated version of Kung Lao — which would suggest that he's making a return from the grave.
Luckily for fans, Mortal Kombat creator Ed Boon is a frequent Twitter user. So when a fan tweeted an image of the updated Kung Lao and asked if a character announcement trailer for him would be coming soon, Boon replied with the above image. Clearly, Boon is enjoying the rumors. No official announcement for Kung Lao has been made yet outside of Finland, but don't be surprised to see Lao return from the dead when Mortal Kombat X releases in April.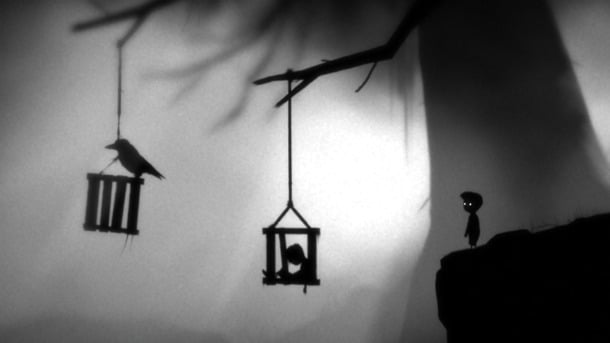 3. Is PlayStation 4 getting Limbo?
Limbo is a dark, creepy side-scrolling platformer game that's built of the stuff of nightmares. You play as an unnamed boy wandering through a seriously demented world that's full of things like giant murderous spiders and toothy, burrowing brain worms. Over the past few years, the game has come out for most modern platforms, but has yet to make it to the PlayStation 4… until now?
The website for PEGI, Europe's game rating board, has recently been updated with a listing for a PS4 version of Limbo. Despite that the site lists the game's release date as January 1, the game is not yet available. The entire listing could be an error, but my bet is that PS4 gamers will be able to play Limbo soon.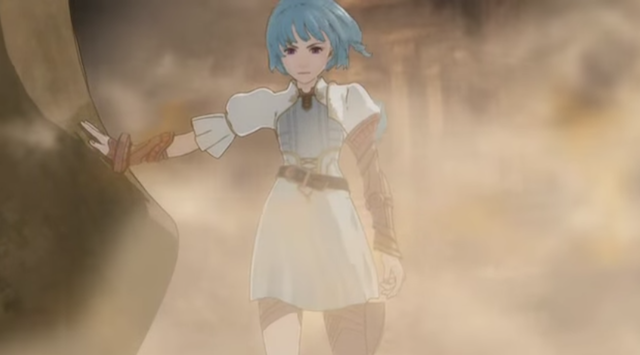 4. Trailer leaked for canceled RPG from maker of Final Fantasy
This leak comes from Hironobu Sakaguchi himself, the creator of the legendary Final Fantasy series. In 2004, Sakaguchi formed a studio called Mistwalker, where he headed up development of a handful of console role-playing games like Blue Dragon and Lost Odyssey.
Apparently, one game the company worked on was scrapped in 2008. Last week, Sakaguchi took to his YouTube channel to post a trailer for the game, which was apparently called Cry On. The animated trailer features no footage of the actual game, but the tone and content look very promising. It focuses on a girl in a dangerous world who apparently befriends a gentle giant. Sakaguchi hasn't said much about the game, or why he leaked the trailer, but there don't appear to be any plans to continue work on it.
Follow Chris on Twitter @_chrislreed
Check out Tech Cheat Sheet on Facebook
More from Tech Cheat Sheet:
Want more great content like this? Sign up here to receive the best of Cheat Sheet delivered daily. No spam; just tailored content straight to your inbox.