Check Out These 6 Games Releasing Next Week
Now that the tidal wave of big games released in the fall has sloshed on past, a number of smaller independent developers feel like it's safe to put their games out. No big-name titles are coming out next week, but a number of indies and ports will show up on a variety of platforms. So without further ado, here's a list of games releasing the week of January 4.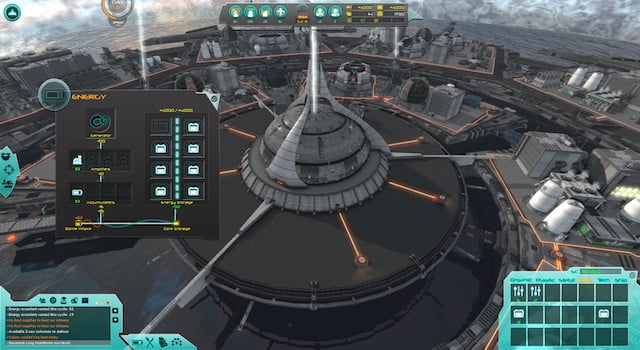 1. Project AURA
Releases January 5 for Windows
Project AURA looks kind of like a post-apocalyptic SimCity — which, come to think of it, sounds pretty great. The game takes place toward the end of the 21st century, after climate change swept in and made the planet mostly unlivable. Your job is to build a protected colony on the surface of the ocean. You do that by managing limited resources, training your citizens to various tasks, and building new sections, and generally transforming the fledgeling colony into a bustling city.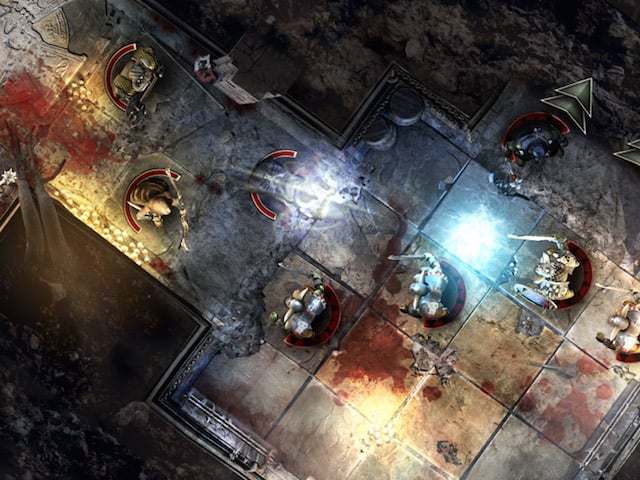 2. Warhammer Quest
Releases January 7 for PC
This game has been around for a while on mobile platforms, but it's finally making its way to the PC. Warhammer Quest takes place in the table-top gaming world of Warhammer, a place that's full of orcs and fantasy adventurers. You control a team of four wanderers, including a barbarian, a warrior, an archer, and a mage. The idea is that you travel from town to town, going on missions and collecting sweet, sweet loot. Warhammer Quest was well received on iOS, so let's hope it makes just as strong of an impression on PC.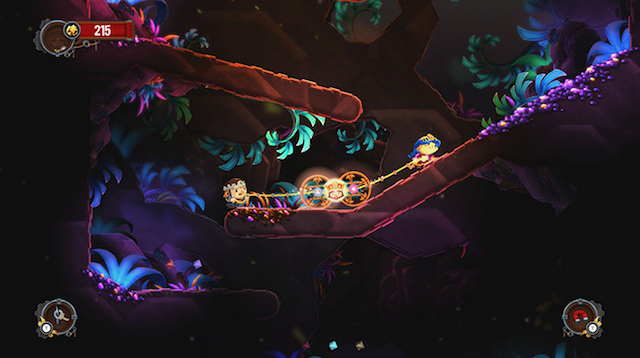 3. Chariot
Releases January 8 for Wii U
Lots of games have small escort missions in them, but Chariot is basically one really long escort mission. The king is dead, and it's your job to cart his funeral wagon (including his body and his talkative ghost) to his tomb, collecting gold and gems along the way. Of course, looters have no respect for the deceased, so you'll have to fend them off as well. If you have a Wii U and are looking for some cartoonish fun, be sure to check this one out.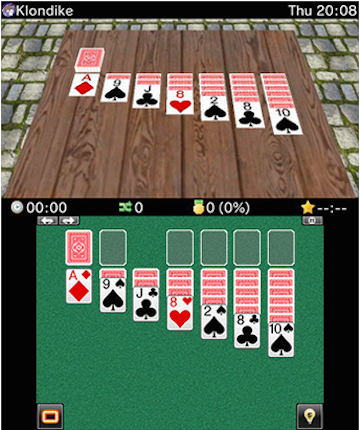 4. Best of Solitaire
Releases January 8 for Nintendo 3DS
For those who prefer simpler games, or just need a break from the complex game mechanics of so many big-budget titles, this 3DS compilation might be just what the doctor ordered. Best of Solitaire collects 101 different versions of solitaire all in one place, including all the popular ones, like Klondike, Pyramid, Freecell, and Yukon. It might not be the most exciting game releasing this week, but who among us is above playing a round of solitaire in our idle moments? No one, that's who.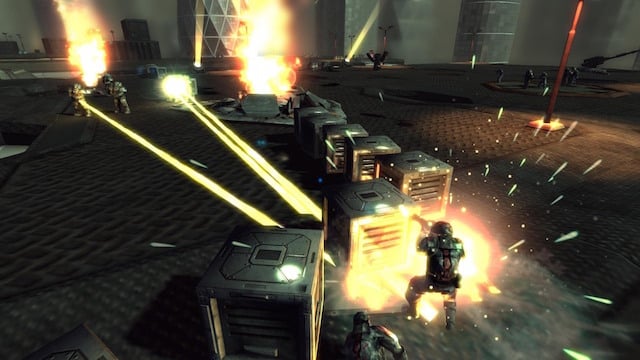 5. Mechs & Mercs — Black Talons
Releases January 9 for Windows
This futuristic game takes place on group of planets in the Oberon star system. Intergalactic war has just hit home, and it's your job as the commander of a private military squadron to fend off the invading forces. You do so by equipping your units and guiding their progression as you turn your enemies into Swiss cheese. The best part? You also control mechs.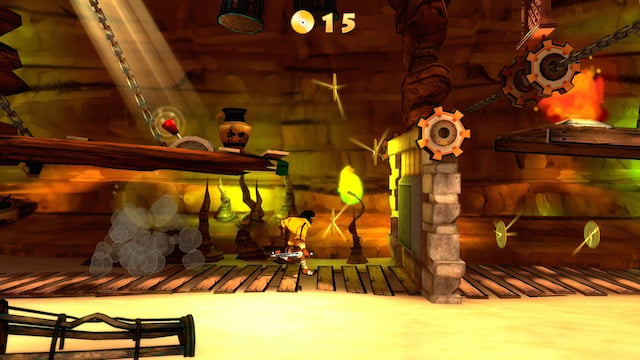 6. Funk of Titans
Releases January 8 for Xbox One
Developer A Crowd of Monsters has come up with an unlikely combination that could turn out to be either completely stupid or bizarrely brilliant. Funk of Titans mixes the '70s funk style with Greek mythology. You play as a funkadelic Perseus, son of Zeus, the god who created funk music, according to the game. Your job is to fend off some devious attacking Titans by making your way through side-scrolling levels full of pits, fires, coins, and tricky platforms. If they pull it off, this game could offer up some seriously silly fun.
Follow Chris on Twitter @_chrislreed
Check out Tech Cheat Sheet on Facebook
More from Tech Cheat Sheet:
Want more great content like this? Sign up here to receive the best of Cheat Sheet delivered daily. No spam; just tailored content straight to your inbox.