Cisco Investors Love Their (Huge) Dividend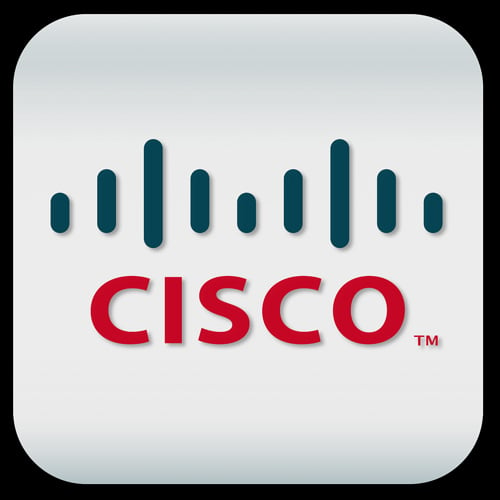 After less than two years of paying dividends, Cisco (NASDAQ:CSCO) has now raised their payout three times and views it as preferable to share buybacks, a staple of Cisco since 2002.
Chief Financial Officer Frank Calderoni stated that through outreach to investors, his company found that they were more concerned with the dividend, according to The Wall Street Journal.
"Now we have a dividend that is approximately a 3 percent yield," Calderoni said. "And that's based on looking at and talking to a lot of our investors and understanding from them that a dividend is much more preferable than the buyback."
Calderoni said Cisco has purchased $70 billion through share buybacks since 2002, which until 2011 was the sole way it returned money to investors. The current market value of its shares is at $131 billion.
Cisco is far from the only company placing a high emphasis on dividends. Chevron's (NYSE:CVX) CFO Patricia Yarrington said dividends are the top priority for her company's cash, while share buybacks rank a distant fourth. The primary reason for this is that investors view dividends as cash in hand. Also, she added, the perception is that "dividends are forever" because companies so rarely get rid of them.
Cisco's cash reserve was $17 billion at the end of the last reported quarter, with about $7.9 billion of that in the U.S. Calderoni said that was the most cash they had in the last two years, and that he believed it to be sufficient enough to pay off their dividend, buybacks, and other expenses that must come from the U.S.
More companies may follow Cisco and Chevron's lead. Dividend-yielding stocks are especially enticing for retiree investors for whom the cash is a high need.
Don't Miss: Google's Carousel Has Yelp in its Path.