Cisco's Big Internet Plans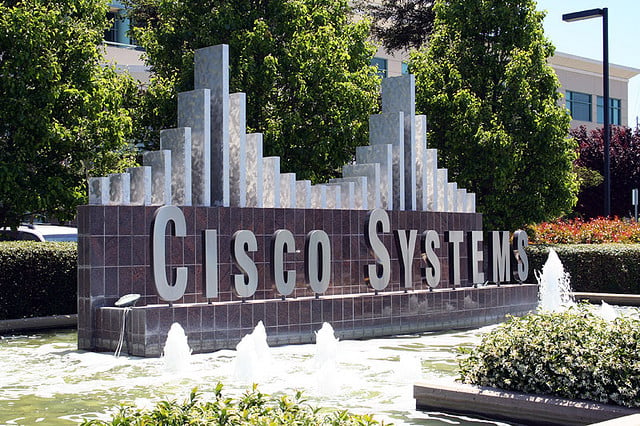 At the Cisco (NASDAQ:CSCO) Live Conference in Orlando recently, the company was very focused on the Internet of things, which it has termed the Internet of Everything. Cisco is looking to move beyond just devices and infrastructure.
The company thinks that this is going to create huge revenue for the company. For instance, Cisco says that the Internet of Everything could cause $613 million in 2013 alone. By 2020, those savings could reach $14.4 trillion.
According to Stacey Higginbotham, Cisco does not appear to have as clear of a vision as GE's plan. Cisco wants to get straight to action while GE is focused on analyzing the data it has collected and eventually translating that into action.
Cisco is still going to sell a lot of products, but it is looking for opportunities in consulting and assisting businesses. Blair Christie, Cisco's chief marketing officer still notes that the company is going to sell a lot of equipment though.
Cisco may be onto something though because many companies are just starting  to switch to automated sensors and similar equipment. A connected society is already helping out business, and Cisco wants to take advantage of this.
Investing Insights: Is Cisco Ready For A Breakout Year?