Cloud Service Competition: IBM Attacks Amazon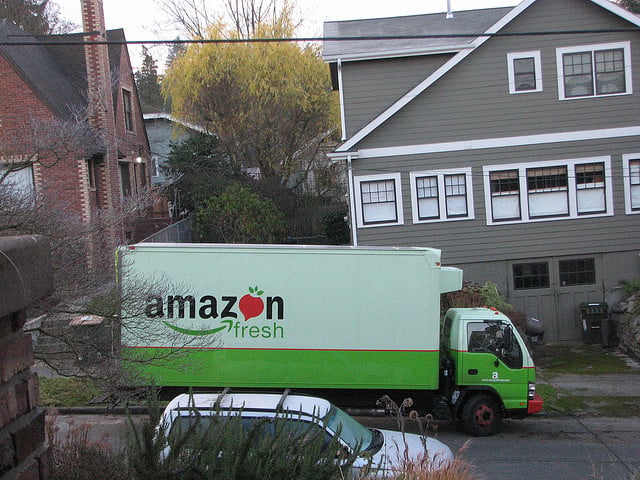 Following Amazon's (NASDAQ:AMZN) stateside victory in the cloud service battle, IBM (NYSE:IBM) is swiveling to win over a new market in the competition — India — and attacking Amazon via ads is a major strategy — according to the Economic Times. Amazon's new effort in India comes in the wake of a losing a federal contract worth $600 million to Amazon. The contract was with the Central Intelligence Agency. IBM contested the contract in court, trying to claim it for itself — but the court ruled that the contract remain with Amazon.
Most analysts believe Amazon is at present the leader in the online cloud market — it pulls in about $3 billion from its cloud computing. That said, IBM did just make a major acquisition, buying SoftLayer Technologies for $2 billion.
"After losing the federal contract, IBM is trying to win lost ground and build thought leadership globally. Over the last few quarters, IBM has struggled and continued to see a drop in the revenue from traditional business. With SoftLayer, they are trying to take the public cloud story forward," said Sudhanshu Bhandari, a senior analyst with Forrester Research.
IBM's revenues from cloud services rang in at $1 billion last quarter, with $460 million of that from the service itself, and the remainder largely from hardware costs to customers utilizing its cloud. Andy Jassy, the head of Amazon Web Services claimed that IBM was "jumping up and down" and "creating confusion among customers," likely referring to the rather negative ads — according to the Economic Times.
One such ad reads "Whose cloud powers 270,000 more websites than Amazon? If your answer is IBM, you're among the well informed," and comes with an info graphic that makes Amazon look rather tiny indeed. "I would not look at this tussle going on for long, because both have different strategies. While Amazon has been a public cloud major, offering computing space in a common infrastructure, IBM builds customised private cloud where companies host data within their premises. But they have gray areas, and Amazon is posing a big threat to IBM there," said Venu Reddy, research director at IDC India.
Don't Miss: Here Is How Amazon's Kindle Is Outshining Apple's iPad.