Cool Tech of the Week: Hoverboard, iPad Air 2's Insides, and More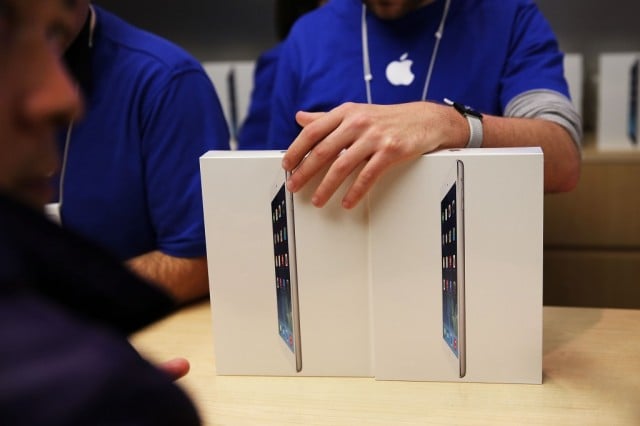 We have interesting innovations, insights, and inventions this week. The iPad Air 2 gets a teardown from iFixit, getting to the bottom of what's making this Air so much thinner. Wearables are continuing to get us out of bad dates and hail a cab, and a fitness tracker is doing something new to attract consumer attention. Check out what gadgets we found this week.
iPad Air 2 Gets Opened
What makes the iPad Air 2 so skinny? Apple has traded in the original Air's 32.9 Wh battery for a 27.62 Wh unit that Apple says will give you about 10 hours of use. Due to its other low-power parts, the battery life should stay pretty close. But if you're expecting more milage out of your iPad Air the second time around, you may be disappointed.
There are also a few interesting points iFixit found in its teardown of the iPad Air 2. In order to pry the thing open, the crew at iFixit had to use heated pads to loosen the glue that attaches the frame to see what's inside. What they found? The iPad Air 2 is not easy to fix. The front panel glass and LCD screen are fused together, increasing the cost to repair and replace as cracked screen.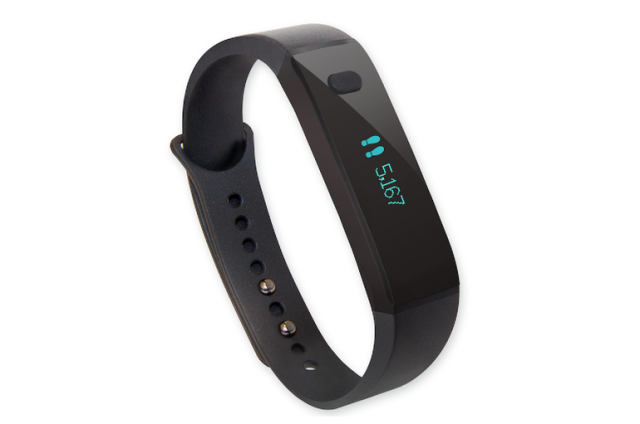 Monthly Fee Fitness Tracker
The market is overrun with fitness trackers that do little to distinguish themselves. They all track your steps, calories, and even sleep in some cases. Pivotal Living is doing something interesting with the way it prices its Life Tracker 1 device by using a $12 a year plan.
For $12 you not only get access to iOS and Android apps in its store, you also get the fitness band. The barrier to entry for fitness is no longer over $100 for a Jawbone or FitBit. You can even cancel your 1-year subscription and keep the hardware. You'll have access to your daily stats through the fitness band, but will be locked out of the app. Not a bad deal.
The device is currently up for preorder on the company's website.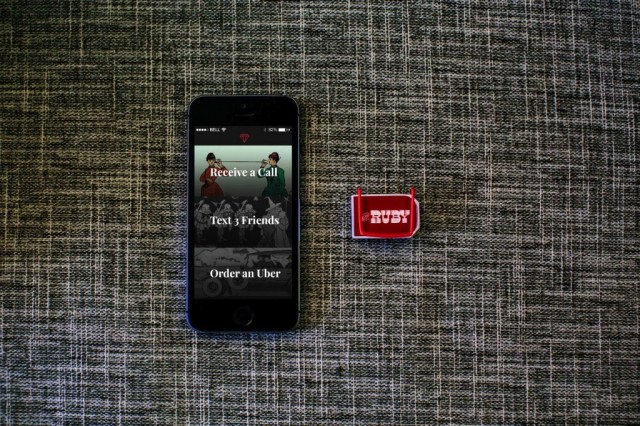 Click Your Heels and …
The Dorothy is a wearable clip-on device that allows you to click your heels and do one of three things. You can have it buzz your phone to receive a fake call (handy if you need an out in an awkward situation), text three friends, or hail an Uber cab.
The Ruby attaches to your shoes and communicates with your smartphone via Bluetooth. When you click your heels three times, it sends an alert to the app on your smartphone. The device is in the prototyping phase, and the developers think the Ruby portion is still too bulky for a shoe accessory. Ideally, it would be able to fit into the insole of your shoe. The team is also looking for ideas of what things you want when you click your heels three times. What do you dream of it doing? Let them know.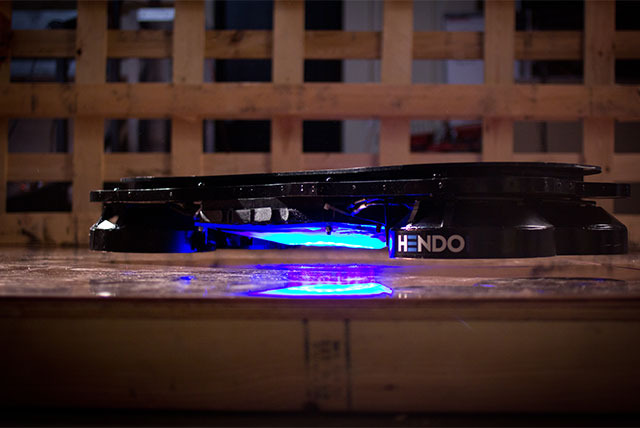 Hendo Hoverboards
Hoverboards conjure up images of Marty McFly racing down a street, but the Hendo hoverboard had more practical origins. Engadget had the opportunity to sit down and test out a real hoverboard. The designer, Greg Henderson, thought more along the lines of practical architecture — if a bullet train can levitate, why can a person?
The team over at Hendo Hover has a working developer kit, and it's ready to give one away if you support them on their Kickstarter page. However, the board does need a copper surface in order to work, so you won't exactly be able to bring it to the skate yard.
More from Tech Cheat Sheet:
Want more great content like this? Sign up here to receive the best of Cheat Sheet delivered daily. No spam; just tailored content straight to your inbox.