Could Google Be Fined $5 Billion in the Coming Weeks?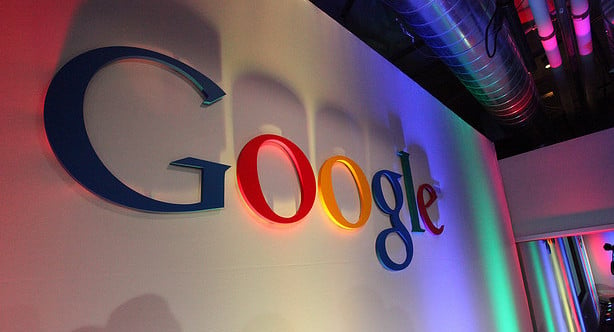 The European Union Competition Commission has been busy. In between investigating a "cartel" of automotive parts suppliers and recent telecom deals, The Wall Street Journal reports the EU Commission is nearing a decision on Google (NASDAQ:GOOG) with respect to its antitrust investigation. Should the Commission find Google deserves the maximum fine, the amount in question could top $5 billion.
According to the Journal, the update on Google's case came in the text of a prepared speech by Joaquin Almunia, commissioner of the EU's antitrust agency. Whether Google's cooperation is considered adequate is what's being decided, as the last round of proposed fixes by the search engine giant were not up to the commission's standards. If Almunia decides Google is not sufficiently addressing the situation, Google could be hit with a fine equal to 10 percent of its global revenue.
Google topped $50 billion in revenue in last year's tally, giving the fine a value of as much as $5 billion. The charges against Google stem from the fact it may copy material from other search engines, thereby limiting the chances a user would need to consult other sources online. Microsoft's (NASDAQ:MSFT) Bing, one of its main competitors, is pulling in a small fraction of Google's 80 percent share of the European market.
Google was given the opportunity to address the situation earlier this year, but the fixes it offered were judged inadequate. FairSearch, a lobbying group that represents Microsoft and other industry players, has gone public to suggest the EU run market tests and receive the feedback of the companies, Reuters reported September 9. It is unclear whether Almunia and his team will use competitors' feedback in making the decision about fining Google.
According to The Wall Street Journal, the EU antitrust agency is also investigating the recent Vodafone (NASDAQ:VOD) purchase of Kabel Deustchland, in addition to assessing more fines for "cartelist" automotive suppliers said to have a monopoly in providing manufacturers with car and truck parts.
As for the decision on Google, Almunia did not specify an exact date. Google stock was up 1 percent on the week, closing at $888.24 Friday in New York.
Investing Insights: Will Vodafone Stock Continue to Rise?