Dell Board: You Don't Have Enough Money, Icahn!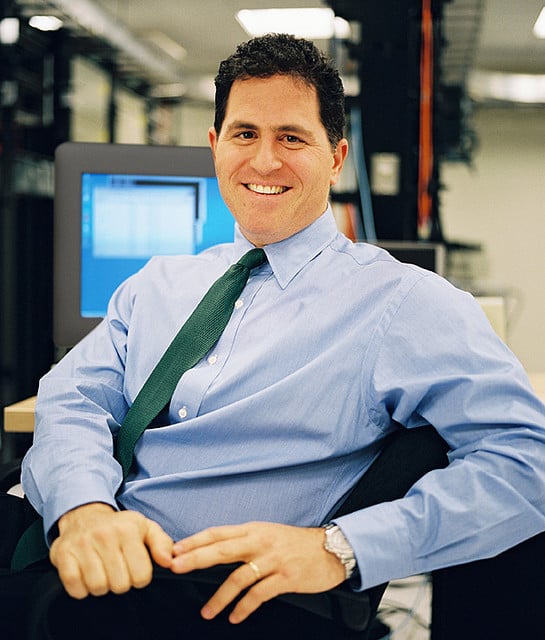 The drama continues at Dell (NASDAQ:DELL), as the company's board of directors have evaluated a proposal from Carl Icahn and determined that he doesn't have enough money to put his money where his mouth is.
The company's founder, Michael Dell, along with private equity firm Silver Lake Management, have been working together on a proposed leveraged buyout of Dell. The move would take the company private while offering shareholders $13.65 per share.
However, once Mr. Dell's offer was on the board, activist investor and Dell shareholder Carl Icahn jumped in with his own counter-offer. Icahn teamed up with Southeastern Asset Management to resist Mr. Dell's move to take the company private. Together, Icahn and Southeastern hold a 13-percent stake in the company. Mr. Dell holds a 16-percent stake.
So far, the board of directors have leaned mostly in support of Mr. Dell and Silverlake's bid for the company. The board had been concerned that Icahn was just been making theoretical offers in the event that the board turned down Mr. Dell's offer. But, Icahn began efforts with Souteastern to gather up funds in order to make a real counter-offer.
Icahn's proposal is for a leveraged recapitalization. So far, he and Southeastern have gathered as much as $7 billion in backing for the proposal. Jeffries & Co. made a commitment for $1.6 billion. Icahn is making efforts to gather enough in commitments before Dell shareholders meet to vote in July.
The recapitalization plan would give shareholders $12 per share in cash or in stock valued at $1.65. Shareholders would also be allowed to keep their stock in the company, and Dell would remain a publicly-traded company. But, the board is still hesitant when it comes to Icahn's bid.
After some consideration, the board issued a 39-page presentation Wednesday that didn't favor Icahn's proposal. According to the board's assessment, Icahn still doesn't have the money to make his proposal a reality. The board suggested that there is a "significant liquidity gap" of almost $4 billion, and that the $12 special dividend could end up as small as $8.50 per share.
As it has done in the past, the committee considering bids has once again affirmed its preference for Mr. Dell and Silver Lake's $24.4-billion leveraged buyout proposal. The committee recommends that shareholders vote for Mr. Dell's proposal when the time comes.
There is still some time for Icahn to try coming up with the rest of the funding necessary for his proposal. However, there are still concerns at the company. The committee that considered his proposal said that the company would have to trade with higher multiples of enterprise value to operating earnings, for Icahn's deal to work out. Since the weakening PC industry is hurting Dell, it seem unlikely that the company would be able to meet that performance need.
Shares of Dell were trading just above $13.40 in the early afternoon Wednesday.
Don't Miss: 3 Hot Stocks for Summertime Fun.