Dell's New Mini Computer Available in Coming Months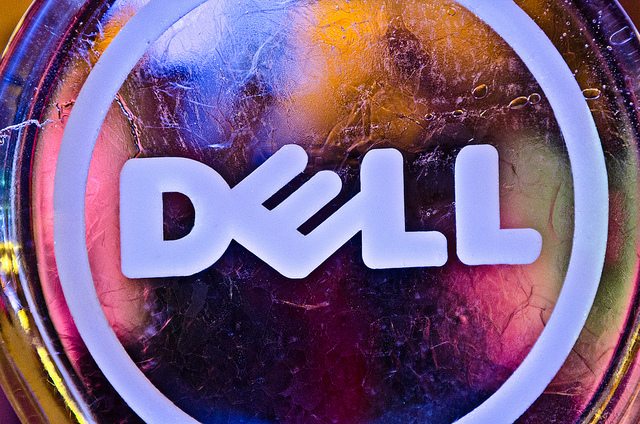 Dell's (NASDAQ:DELL) new mini computer should be available to customers in coming months. Dell's Project Ophelia is a thumb-sized computer that has already been shipped out for beta testing.
The new product from Dell looks like a USB stick and can be plugged into any HDMI port, transforming the screen into a gaming device or a computer. It runs on Android OS and allows the user to access information on the cloud in order to stream media, play games, or access files.
According to PCWorld, in an email a Dell spokesman announced that these mini computers would start shipping sometime in the next fiscal quarter, which runs from August to October.
Dell is hoping that customers will see Ophelia as an alternative to computers, which are already struggling due to competition from tablets and smartphones. The Ophelia and cloud computing is part of Dell's solution to declining PC sales and competition from more powerful smartphones.
Dell's Ophelia is also going to be competing with Google's (NASDAQ:GOOG) new Chromecast device, which streams media and is about the same size as Ophelia. Chromecast was flying off the shelves thanks to a promotion Google was running that also offered a Netflix (NASDAQ:NFLX) subscription free for three months.
According to Charles King, an analyst at Pund-IT,  via PCWorld, this could be a good small alternative to PCs. He also said that, "Being able to carry their desktop in their pocket rather than having to lug it around would perhaps make a great deal of sense." Consumers will be able to purchase Ophelia directly from Dell as well as through various retailers.