Desperate Groupon Has This New Business Ploy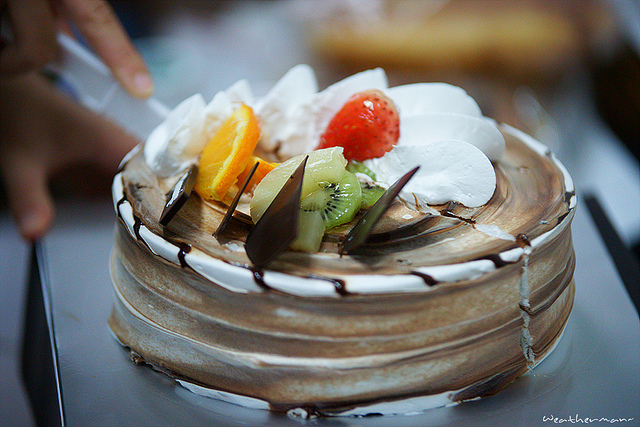 Groupon Inc. (NASDAQ:GRPN) has been trying to push away from the daily deals that made the company famous, and announced a move in that direction on Monday when the Groupon Reserve online restaurant reservation service was unveiled.
Groupon Reserve is a part of the company's site that focuses on luxury dining and goods. One can make an upscale restaurant reservation through the site at discounts of up to 40 percent off. More than 600 upscale restaurants in 10 cities around the U.S. are participating in the service.
Groupon bought New York based startup Savored.com back in September, and the restaurant reservation service is based on Savored. Savored works with more than 1,000 restaurants to offer customers a discount on their final bill as long as they make a reservation online ahead of time. Restaurants benefit from being able to manage the flow of people eating in their establishments, and people who might not be able to afford to eat at a particular restaurant get the chance to have a luxury dining experience.
Savored's service and restaurants it works with will be integrated into Groupon Reserve over time. Groupon has said the Savored acquisition is part of its long-term plan to transition from daily deals into more online deals, especially ones that offer discounts on luxury experiences and don't expire.
In the next year, Groupon Reserve will expand from just offering restaurant reservations to discounts on spas, hotels, and salons. The website has had a rocky journey since going public. Last year, the company was valued at $25 billion, but is now thought to be worth only $5.7 billion as competition in the online discount market continues to grow.
Groupon co-Chief Executive Officer Eric Lefkofsky said of the Groupon Reserve service, "Groupon Reserve is an important step in our journey to become the leading marketplace for online deals. As Groupon has evolved, we've seen growing demand from our customers for upscale offers and exclusive experiences."
Groupon faces competition from Google (NASDAQ:GOOG), LivingSocial, and now OpenTable, which offers similarly discounted fine dining experiences. Lefkofsky is hopeful that the company can remain at the fore-front of local commerce while expanding into online discounts.
Follow Jacqueline on Twitter @Jacqui_WSCS
Don't Miss: Apple's Antitrust Trial: More Than Just E-Books at Stake.