Did Facebook Have to Accept Google Ad Deal?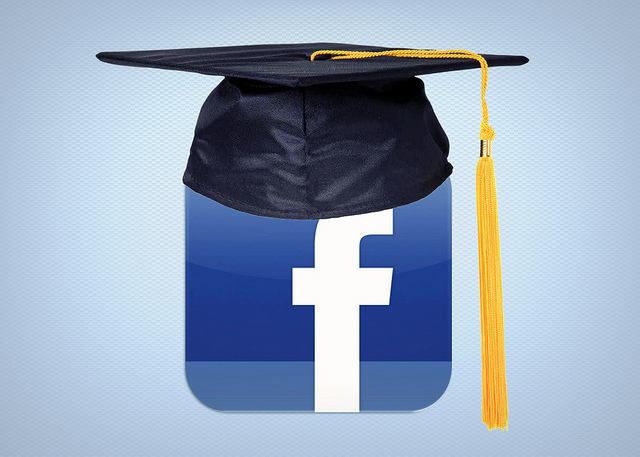 Of all the elephants in the room, Google (NASDAQ:GOOG) is the most impossible one to ignore — a fact confirmed as the company vaulted past the mark of $1,000 per share on October 18. The surge was a result of the impressive earnings report based on ad revenue volumes. Google has become such a dominant force in online ads that Facebook (NASDAQ:FB) was apparently forced to accept a deal involving cooperation between the two parties on the ad front.
On the topic of online — especially mobile — ads, Google has long been the champion, pulling in more than half of mobile market share and nearly one-third of the entire digital ads market, according to eMarketer. Facebook showed it had the savvy to enter the mobile ad game at a high level, which has been allowing the social media star to triple its mobile ad market between 2012 and 2013. In fact, there was only one major company Facebook Exchange — the social media site's ad platform — didn't include.
That company was Google. On Friday, October 18, the two companies announced that Facebook Exchange and DoubleClick, Google's system of managing ad bidding, would join forces for the first time. At a glance, it appears the move came out of necessity on Facebook's part.
According to AllThingsD, Facebook has been hearing from ad players about the exclusion of Google since summer 2012. The search engine king posted another impressive earnings report on Friday, October 18, showing a growth in ad volumes (up 26 percent) that caused the stock price to surpass $1,000 for the first time ever.
As it has become clear that Facebook presently has no chance of beating Google in the ad game, the social media company is taking the smart road in accommodating a force that can't be stopped. Criticism about Facebook's inability to master the mobile ad business has faded away since the company showed that its strategy worked.
Facebook's effort has been more than validated in the company's stock performance. Since mid-July, Facebook shares have doubled, with one all-time high after another posting the week starting October 14. Harnessing the power of mobile was the winning first step; bringing Google into its ad circle seems to be a necessary move to step forward once more.
Don't Miss: Is the Pressure Off Google Now?