Did Nokia Hook Microsoft With This Move?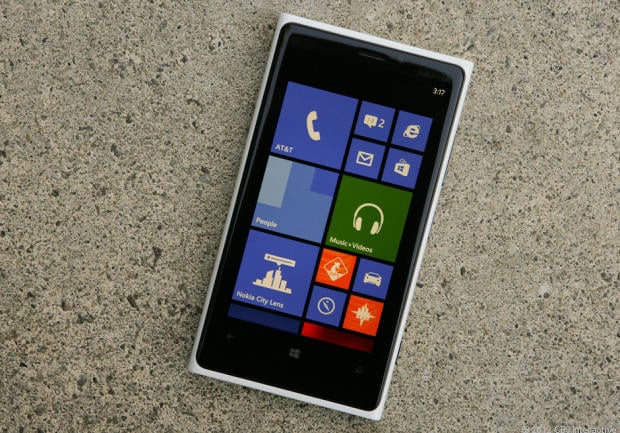 The what and how much of Microsoft's (NASDAQ:MSFT) purchase of Nokia's (NYSE:NOK) handset division have been covered, but theorists on several fronts are trying to explain the how, specifically with respect to the debt allocations of the smartphone maker. Did Nokia use its heavy debt load to ensure Microsoft would commit to buy?
The topic is raised in a Forbes post on debt financing with respect to the Microsoft purchase. Tim Worstall, an Adam Smith Institute Fellow, suggests the deal struck by Nokia became curious once the smartphone maker announced it was drawing down $2 billion in debt. Worstall sees it as Nokia's way to extract full commitment –a potentially company-saving move — while it managed to refinance debt in its distressed divisions.
As a way of negotiating, it would serve as a line in the sand. A TechCrunch post framed the $2 billion in debt reduction as a move of utter desperation, one which was necessary in helping Nokia avoiding bankruptcy. This week, Nokia announced it was using the money to buy out Siemens (NYSE:SI) for its share of the Nokia Services Networks partnership. Microsoft investors have been receiving the transaction unenthusiastically.
Microsoft lost 7 percent in the week ending September 6 and is down 13 percent since June 10. As with several other aspects of the Microsoft business, leading in any division is not essential. Simply sustaining a strong reach in each aspect of its business would be enough to keep the company an industry force. Nonetheless, critics have argued that Microsoft doesn't belong in the smartphone business at all. A post from Stratechery argues Microsoft's next CEO will simply have more worries on the proverbial plate.
Critics have found several reasons to cast a critical light on the matter, and perhaps Nokia did the right thing by making sure the commitment  of Microsoft was rock-solid. Tim Worstall thinks the bit of creative financing on Nokia's part makes it the winner no matter the outcome of this pending transaction. In that respect, critics of Microsoft's purchase would be correct in casting a "no confidence" vote.
Don't Miss: Amazon's Free Smartphone: Bold or Bust?