Did T-Mobile Just Start the Most Attractive Upgrade Program of All?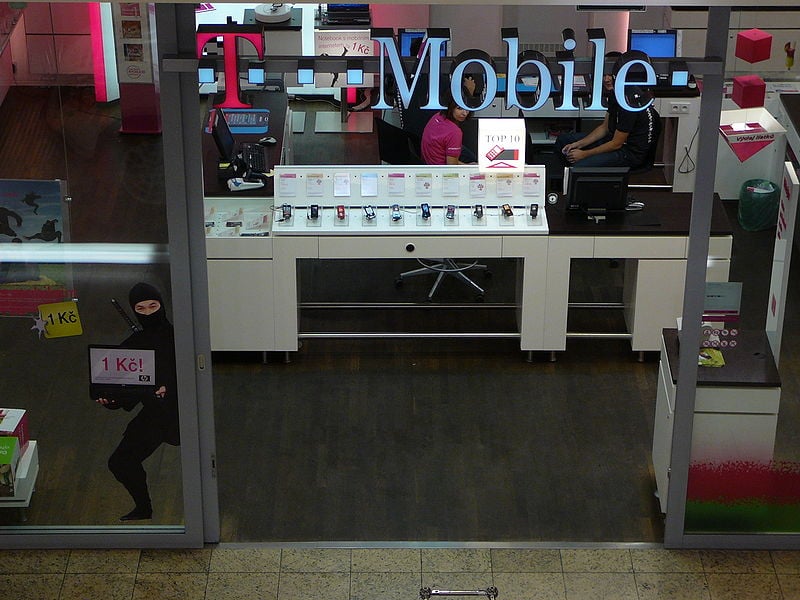 It's been rumored for months that T-Mobile U.S., Inc. (NYSE:TMUS) would be introducing a new type of wireless upgrade plan, and the company officially unveiled its new "Jump" plan Wednesday afternoon.
Jump will allow existing T-Mobile customers to upgrade their phones at any time, for the same discounted price that a new T-Mobile customer would pay. Jump costs an additional $10 per month, and also includes insurance that will cover theft, loss, or malfunction of a customer's wireless device. Jump members can upgrade their device up to twice a year after six months of membership.
"At some point, big wireless companies made a decision for you that you should have to wait two years to get a new phone for a fair price. That's 730 days of waiting. 730 days of watching new phones come out that you can't have. Or having to live with a cracked screen or an outdated camera," said John Legere, president and chief executive officer of T-Mobile U.S. "We say two years is just too long to wait."
T-Mobile is America's fourth largest wireless provider behind Sprint Nextel Corp. (NYSE:S), AT&T (NYSE:T), and Verizon Wireless (NYSE:VZ). While AT&T and Verizon are far ahead of the competition for now, Sprint's recent acquisition by SoftBank (SFTBY.PK) might change that by turning Sprint into a more capable competitor.
T-Mobile presented Jump as an easy way for consumers to protect their increasingly expensive smartphone devices. It will also allow customers to upgrade much more quickly at a cheaper price, which is especially appealing when highly sought-after devices are released. T-Mobile itself released three new 4G LTE capable smartphones: Sony's (NYSE:SNE) Xperia Z, Nokia's (NYSE:NOK) Lumia 925, and Samsung's (SSNLF.PK) Galaxy Tab 2 10.1.
T-Mobile's recent addition of the Jump service is an attempt to "revolutionize wireless for consumers," the company said. T-Mobile also announced a big expansion of its 4G LTE network, which will now reach 157 million people. In addition, the firm unveiled a new family plan with unlimited talk, text, and Web service. The plan includes four lines for just $100 a month, and requires no credit check.
The new Jump service seems like it will be a great option for consumers willing to pay a lot for the latest smartphone devices, and could help T-Mobile as it attempts to become a better competitor against AT&T and Verizon.
Follow Jacqueline on Twitter @Jacqui_WSCS
Don't Miss: BlackBerry's Latest Fire May Mean More Bad News.