DirecTV Leading the Pack for Hulu Bids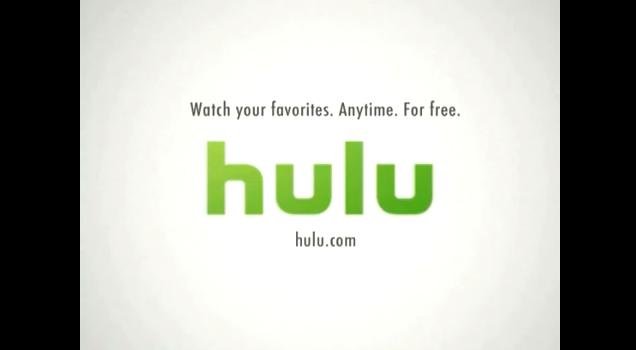 DirecTV (NASDAQ:DTV) has reportedly made an offer for online TV streaming service Hulu LLC. The news comes one day after AT&T (NYSE:T) teamed up with Chernin Group to make a joint offer for the company. Guggenheim Digital Media and KKR (NYSE:KKR) have also expressed interest in buying Hulu.
Hulu has been the object of an ongoing bidding war as the popularity of streaming TV via the Web continues to grow, cutting into the profits of traditional cable services. Hulu is on the auction block because its current owners — 21st Century Fox (NASDAQ:FOXAV), Comcast Corp. (NASDAQ:CMCSA), and Walt Disney Co. (NYSE:DIS) — can't agree on a direction for the company.
Part of the problem is that despite the site's popularity, it is not profitable. There are two versions of the site: a free, ad-based service that can only be used on personal computers and a premium $7.99 per month service called Hulu Plus that offers access to more content. Even the paid service has not yet become profitable, as the licensing fees for the programming cost more than subscription fees currently cover.
But the monthly fee costs the same as a subscription to Netflix (NASDAQ:NFLX), Hulu's biggest competitor, so raising the fee would be a hindrance to Hulu's ability to compete. One advantage Hulu has over Netflix is that Hulu makes shows available online the day after they air on TV, but charging more for Hulu Plus could still put off so-called "cord cutters" who have chosen to cancel expensive cable packages in favor of streaming TV online.
Disney reportedly favors the free, ad-supported version of the service, which is closer to reaching profitability than Hulu Plus. Fox wants to focus on growing Hulu Plus, which currently has more than four million subscribers, as a way to compete more directly with Netflix.
While the amount of the bids has not been made public, DirecTV made a previous bid of $1 billion and is considered to be first in the running for Hulu. The satellite operator could benefit from bundling Hulu with its other services. An acquisition of Hulu is a forward-looking move on the company's part as more people opt for cheaper Internet streaming options for their television fix, rather than expensive satellite or cable packages.
Hulu's current owners said they hope to work out a deal in the next couple of weeks. The company that decides to buy Hulu will have to work out programming agreements with Disney and Fox if Hulu is to keep its current content.
Follow Jacqueline on Twitter (@Jacqui_WSCS)