Dish and DirecTV: Two Different Strategies to Stay Relevant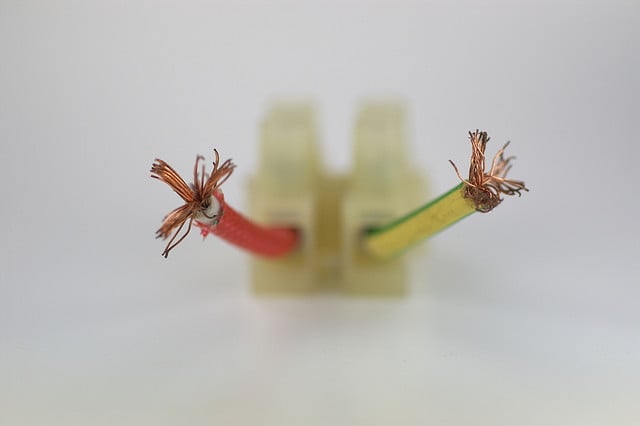 The so-called act of "cord-cutting" — the movement away from pay-TV providers and toward Web-based services —  is increasingly putting the television industry at risk of becoming obsolete. But no area of the industry is more at risk than satellite-TV providers as companies like DirecTV (NASDAQ:DTV) and Dish Network Corp. (NASDAQ:DISH) move to adjust to the rapidly changing technology.
As Bloomberg points out in a recent article, the very thing that allowed DirecTV and Dish to flourish in the 1990s is now the characteristic that puts them at risk of falling behind. Satellite TV originally allowed anyone with a view of the southern portion of the sky to be able to access to expanded TV service that might have been otherwise unavailable through terrestrial networks. However, with the push of Internet-based programming, in which land networks are necessary to receive the full benefits of fast service, satellite-TV providers are now being forced to look at their options and brace for change.
Despite the same challenges that both DirecTV and Dish face, each company is pursuing different means to stay relevant. Here's an outline of what each of the two companies are doing.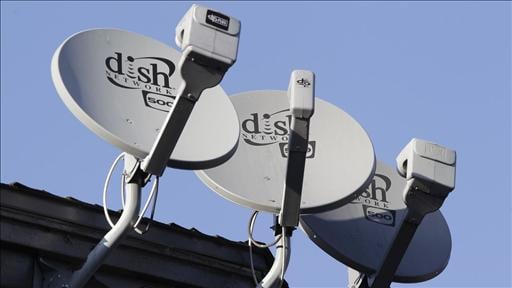 Dish Network
Dish appears to be taking the more obvious road by becoming a wireless provider. Dish already tried to jump into the game earlier this year when it attempted to take over Sprint Nextel Corp. (NYSE:S) and failed. But according to what Dish co-founder and Chairman Charlie Ergen has publicly said in the past, the company is still interested in pursuing the strategy of supplying wireless Internet, even if a partnership with Sprint is off the table.
Dish already supplies satellite-based broadband service to about 310,000 customers — something the company rolled out last year — but the problem is that satellite transmissions can't offer the same level of service as its land-based broadband rivals because of latency challenges. So for Dish, the only alternative is to look elsewhere to find a way to jumpstart its entry into the market, and Ergen believes he already knows where to start.
According to Bloomberg, Dish has targeted billionaire Philip Falcone's bankrupt LightSquared Inc. as a potential purchase to attain its spectrum. The move would follow two similar actions from last year, when Dish purchased both TerreStar Networks Inc. and DBSD North America Inc. out of bankruptcy. Dish would still need a physical network to pair the new purchases with, but Ergen says the company is considering an acquisition of T-Mobile US (NYSE:TMUS) or a partnership with Sprint, which the company ultimately lost out on to Japan's SoftBank Corp.
In a move that falls in line with the current strategy of DirecTV, Ergen also suggested that Dish may provide an online video service in the U.S., adding that the satellite provider already has the technological capabilities to roll out service — the issue would be getting the support of programming companies. Still, an acquisition of T-Mobile remains the company's best bet, given its overarching strategy moving forward.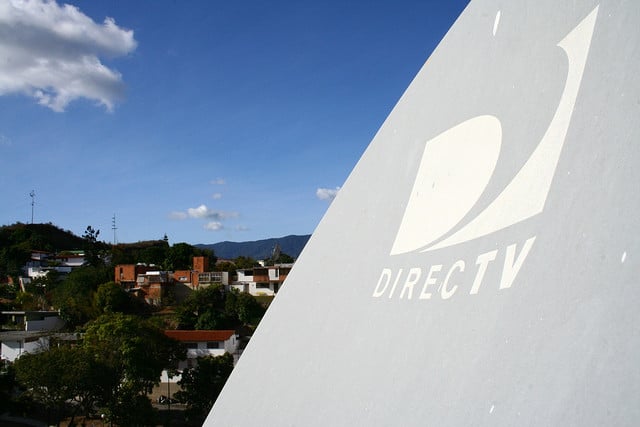 DirecTV
DirecTV, on the other hand, seems less intent on transforming itself into a wireless provider and is instead pursuing avenues to build its own Web-TV service. CEO Mike White reiterated last month during an investor conference that DirecTV has no plans to become a wireless provider.
Unlike Dish, DirecTV is looking to supplement its satellite-TV service by acquiring or building subscription video-on-demand services for online use. The company already attempted a big push in that direction when it offered to purchase Hulu for about $1 billion earlier this year. DirecTV's acquisition attempt ultimately failed when Hulu decided not to sell itself — Hulu remains a joint venture by NBCUniversal (NASDAQ:CMCSA), 21st Century Fox (NASDAQ:FOXA), and Walt Disney Co. (NYSE:DIS)
However, DirecTV is still pursing the same strategy, and it is currently considering the idea of offering its own online service to subscribing customers as an add-on product, Bloomberg reports. It is also working with LiveClips to improve its NFL Sunday Ticket application using technology from i.TV to allow users to share video on social networks. Tony Goncalves, senior vice president of digital entertainment products, said to Bloomberg that the purchase of an online television platform is still a possibility for the company, but that few opportunities currently exist in a competitive market.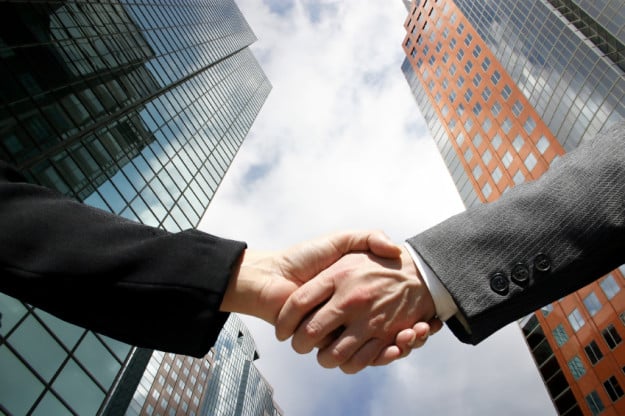 Could Dish Network and DirecTV Work Together?
Given the situation both Dish and DirecTV find themselves in, it makes sense that they'd have a better chance of surviving the changing tides if they worked together. Highmark Capital's Todd Lowenstein told Bloomberg that a merger between the two would give the satellite-TV industry more time to adjust to the shift toward Internet-based content because the companies would not have to worry about competing with each other, only on working on how to position themselves in the changing market. Lowenstein also said that a merger between Dish and DirecTV would have more leverage to negotiate lower programming costs.
And it looks like Dish and DirecTV aren't exactly at odds about the idea: Both Ergen and White have said that they would consider a merger, pending approval by antitrust regulators. Dish and DirecTV nearly merged in 2002, but the company was unable to move the deal past government regulators. According to White, the Obama administration's decision to block mergers between AT&T (NYSE:T) and T-Mobile, and AMR Corp. and US Airways Group Inc. (NYSE:LCC) made him skeptical that a Dish-DirecTV merger would find a different result than the one in 2002.
Don't Miss: 5 Expensive Best Picture Winners 'Gravity' Hopes to Emulate.