Dish Has Left the Sprint Race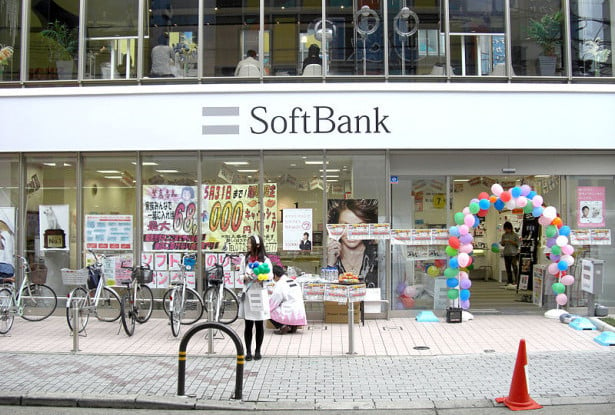 SoftBank has overcome its biggest obstacle in acquiring Sprint Nextel (NYSE:S); Dish Network (NASDAQ:DISH) has apparently given up on buying the company.
Dish had until yesterday to make Sprint its best and final offer after SoftBank sweetened its deal from $20.1 billion, which many investors thought was undervaluing the company, to $21.6 billion. Dish had made a $25.5 billion offer for Sprint, but that offer was deemed to be not as advantageous to the company as SoftBank's because it would take longer for Sprint to see the cash.
SoftBank Chief Executive Officer Masayoshi Son and Dish CEO Charlie Ergen have been battling over Sprint for months. Son is a risk-taker in typically cautious Japanese corporate culture, and he's been looking to buy Sprint as a way to break into the U.S. wireless market, a place where he sees the opportunity for growth. He plants to improve Sprint's network to make it a better competitor. In comparison, Ergen is known for his fierce take-overs, and even though Dish wasn't able to meet Sprint's deadline, Ergen probably won't go down without the final word.
The unpredictable CEO will now turn all his focus to acquiring Clearwire Communications (NASDAQ:CLWR). Dish and Sprint have been in a bidding war over Clearwire, which is already half-owned by Sprint. Sprint needs to increase its network's spectrum if it expects to compete with rivals AT&T (NYSE:T) and Verizon Wireless (NYSE:VZ) and Dish has been trying to break into the wireless phone market to diversify beyond satellite TV.
Clearwire's board is supporting Dish's bid, which at $4.40 per share is a full dollar more than Sprint offered. But Sprint isn't giving up so easily. It was announced on Tuesday that Sprint is suing Dish over the Clearwire bid, which Sprint says violates Delaware law and previous shareholder agreements.
SoftBank now only needs to get approval from shareholders and the Federal Communications Commission for the deal to go through, something the company expects to happen by the beginning of next month. Son believes SoftBank's expertise in the wireless industry and ability to get bulk discounts on equipment are two advantages SoftBank has over Dish, which does not have wireless phone experience.
Here's SoftBank's full presentation on the advantages it will bring to Sprint in the acquisition:
Investing Insights: Can Dish Network Continue This Bullish Run?