Dish's Latest Project Involves a Hotel Expansion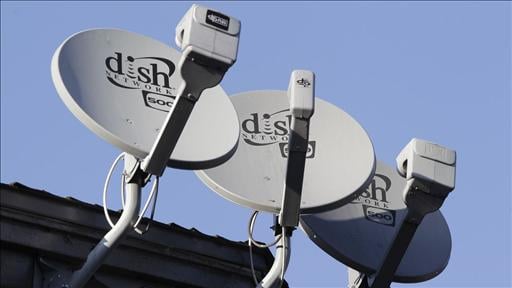 Dish Network (NASDAQ:DISH) has launched an innovative new satellite television service for hotels that the company claims will improve guests' television experiences while saving hotel operators money on their cable bills.
The technology, which Dish has called SMARTbox, is on display at the HITEC 2013 conference in Minneapolis. The new service will provide up to 96 high-definition channels, a big increase from the current standard of between 12 and 24 HD channels. While most hotels use modified residential receivers, the SMARTbox is designed specifically to meet hotel needs, which Dish claims will save hotels money and increase guest satisfaction.
One small SMARTbox unit can provide high-definition and standard-definition channels to every hotel room in a building, making the SMARTbox space and cost efficient for hotel operators. Dish claims the device will consume 90 percent less power and save 93 percent more rack-space than similar hotel cable options.
Hotels have been under increasing pressure to switch to HDTVs and offer more HD programming to guests for free, and Dish believes SMARTbox can help hotel owners meet demand while cutting costs. Hotels can slowly transition to providing HD TVs in their rooms, as the SMARTbox can simultaneously provide HD and SD service.
Dish has also been looking to expand outside just satellite TV, which is being threatened by the growing popularity of internet-based TV streaming services like Netflix (NASDAQ:NFLX). Dish just lost a fierce bidding war with Japanese telecom company SoftBank over Sprint Nextel Corp. (NYSE:S), America's third-largest wireless phone provider, and has now set its sights on buying half of Clearwire (NASDAQ:CLWR). Dish's Chief Executive Officer, the unpredictable Charlie Ergen, wants the company to use its wireless spectrum holdings to expand into the mobile phone market.
While Dish's future as a mobile phone operator is currently uncertain to say the least, the company is continuing to innovate within the limited space of satellite television, as the SMARTbox seems like it will be beneficial to hotel owners and guests alike.
Follow Jacqueline on Twitter @Jacqui_WSCS
Don't Miss: Vodafone: Sticking to Verizon, Expanding Abroad.