Disney Interactive Pulls the Plug on 700 Jobs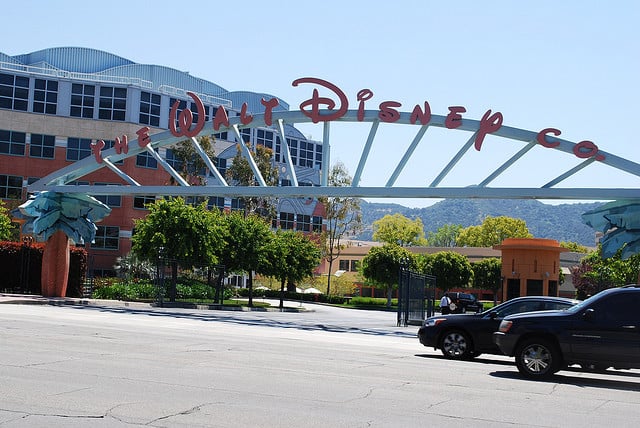 It's safe to say the magic just wore off for some 700 Walt Disney Co. (NYSE:DIS) workers. Variety reported Thursday that Disney Interactive is cutting 700 jobs, about 26 percent of its total workforce, on account of the Mouse House's games and Internet division failing to perform up to profitability standards. Disney's Playdom group, the division that produces games for social media platforms, will take the brunt of the job layoffs, and a Disney rep said via Variety that the layoffs will occur across the board of the business unit.
Disney is an expert at many things, but it appears that mobile and social games are no longer its forte — a reality that Disney Interactive recognizes as it works to develop "significantly fewer" games in-house. Now, as the company navigates 700 job cuts, it'll look to outside partners for the development of its new products and games, and Disney will work on restructuring to only maintain the current digital products that are thriving.
The company explained in a statement this week, according to Variety, "Disney Interactive has consolidated several lines of business as part of an effort to focus the division on a streamlined suite of high-quality digital products. As a result of this restructuring, we have undergone a reduction in workforce. These actions were difficult but necessary given our long-term strategy focused on sustainable profitability and innovation."
Disney has long offered a handful of mobile and social games that entertain consumers of all ages, but it is now clear that a restructuring is in order, especially now that a number of new executives have recently been appointed. Most notable is the resignation of Disney Interactive's co-president, John Pleasants, who Variety reports to have stepped down last fall. Pleasants was replaced by Jimmy Pitaro, who is still in the midst of plotting his own strategy for the division.
According to Variety, Disney Interactive not only runs Disney.com, it also manages a number of other websites whose games and social media efforts it is responsible for. Though the division initially realized impressive success, it is now facing challenges as more mobile games pop up, and a whole new host of websites market their services and games for free. As Disney restrategizes to only keep its successful programs on board, it will shut down BabyZone, according to Variety, which is a blog site for new moms, along with Spoonful, a blog about food and crafts, resulting in the loss of a number of jobs. Even several Playdom games, including Sorority Life, will get the cut, and "Where's My Water?" and "Where's My Mickey" — two games that once enjoyed significant popularity on Playdom — will both get pulled.
Playdom hasn't been part of Disney's territory for too long, considering the Burbank, California-based company only purchased the group in 2010 for $563 million, but now it is clear that Disney is ready to rethink how it can successfully employ Playdom to reap its benefits. The market for social games is a tight one, and it is up to Disney to develop games that appeal to its audiences, while also cutting those that don't.
More From Wall St. Cheat Sheet: