Ditch Cable in 2015 for These New Streaming Services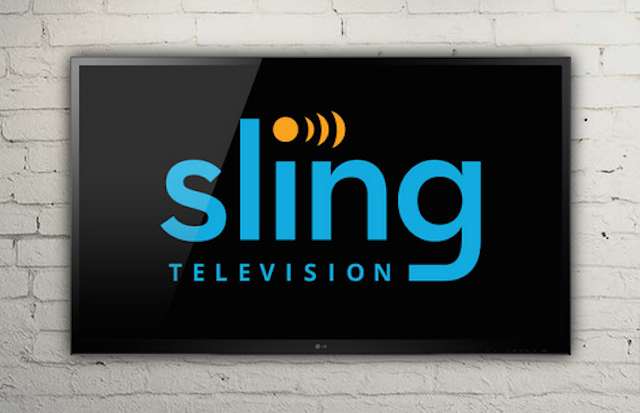 If your cable bill is a constant drain on your bank account, 2015 might be a good year for your finances. That's because a number of new streaming services are set to launch this year, and each one will chip away at the reasons cable subscribers keep the cord plugged in.
Many people don't give up cable because they don't want to lose ESPN. That reason won't hold water soon, thanks to the newest streaming service to be announced, Dish Network's Sling TV. Sling TV (no relation to Slingbox) will bundle together a variety of cable channels into a streaming package that costs $20 per month. ESPN is the headliner of the bundle, but other popular channels include CNN, the Food Network, and the Travel Channel.
Other cable subscribers don't want to give it up because they're hooked on the variety of channels cable offers. Enter Sony's PlayStation Vue, a service that's coming in early 2015 that will offer around 75 channels, including local networks as well as cable channels from Discovery, Fox, NBCUniversal, and Viacom.
PlayStation Vue also has a few features that might appeal to people addicted to their DVR. According to Sony, "popular programming" will be available for up to three days after its initial airing, and you'll be able to save episodes of shows in the cloud for up to 28 days to view later. Like cable, Vue will also offer on-demand programing.
The final common reason some people stick to cable is so they can watch HBO. Those people are in luck, because HBO has announced it will launch a stand-alone HBO streaming service that will allow people to watch its programing on the web and on various streaming devices for a monthly fee, with no cable subscription required. That service is set to debut alongside the fifth season premiere of Game of Thrones, which is expected to air sometime in April.
Most of these services will be accessible from a computer, or a number of different devices. Sling TV will come to Roku, Amazon Fire TV, and Xbox One. PlayStation Vue will debut on PlayStation 3 and 4, before coming to iPad and other devices. No details have been released yet about HBO's service, but if it follows the other Major League Baseball Advanced Media (MLBAM) services, it will be available on most consoles, streaming devices, phones and tablets.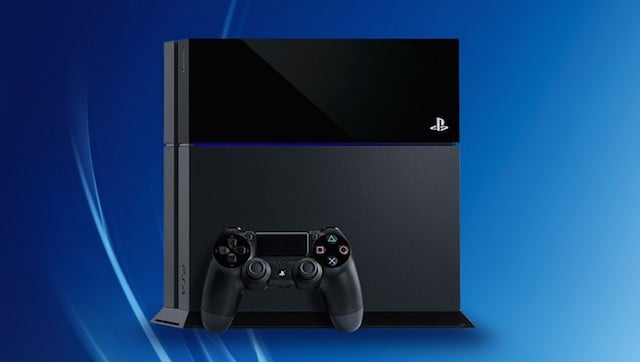 However, these streaming services may not be ideal for everyone. For starters, you'll need a reliable broadband connection to watch anything on them. And if you prefer watching TV shows on a television, you'll need to connect a device to your TV, if you don't have one already.
Then there's the reliability of the stream itself. HBO Go, the company's current streaming service for cable subscribers, is famous for crashing during big premieres and finales, so it remains to be seen if these new services will suffer from similar problems. To avoid such problems with its upcoming streaming service, HBO has partnered with MLBAM, the company that powers the streaming services of Major League Baseball, the WWE, and others.
But for most people, those potential drawbacks are a small price to pay for the amount of money you're likely to save by cutting the cable cord, especially if your bill runs in the triple digits. As a bonus, none of these services require that you lock into a contract. And since you can pick and choose which services you want to subscribe to, you're likely to have fewer unwanted channels clogging up your guide.
If subscribing to one or more of these services saves you money while still letting you watch all the programs you want, 2015 might be the year cutting the cord becomes a no-brainer.
Follow Chris on Twitter @_chrislreed
Check out Tech Cheat Sheet on Facebook!
More from Tech Cheat Sheet:
Want more great content like this? Sign up here to receive the best of Cheat Sheet delivered daily. No spam; just tailored content straight to your inbox.