Does This Patent Application Foretell a New Product from Apple?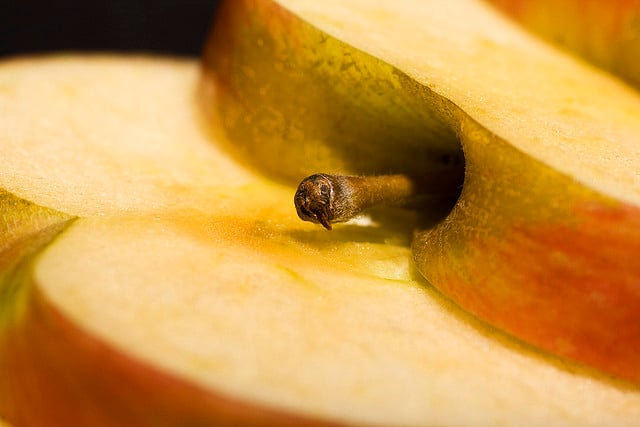 Is Apple (NASDAQ:AAPL) prepping the European market for a revolutionary new product? Apple recently filed a patent application in Europe that covers "bulk-solidifying amorphous alloys, or bulk metallic glasses" that are related to proprietary technologies it acquired in 2010 from the California-based Liquidmetal Technologies company. Back in 2010, Apple filed papers with the Securities and Exchange Commission that showed it had signed a "Master Transaction Agreement" with Liquidmetal Technologies. According to this document, Apple gained access to all of Liquidmetal's "intellectual property assets."
This "bulk metallic glasses" material, or "BMG," has some unusual properties that give it the potential to be a revolutionary new material that Apple can make amazing products with. Per the Liquidmetal's website, this material "uniquely combines the strength of forging with intricate molding capabilities" with "twice the strength of titanium."
Via Patently Apple, Apple also notes in its patent application that these "bulk-solidifying amorphous alloys can form a mechanical lock between a plurality of parts to create an intimate seal between the two parts. In one embodiment, the seal can serve as a bonding element between the parts." The uses of this material are practically limitless since the bonded materials "can include a metal, a metal alloy, a ceramic, a cement, a polymer, or combinations thereof."
In another section, Apple suggests that this property could be used to "create a seal that is impermeable to fluid, effectively rendering the device water proof and air tight such that fluid cannot enter the interior of the device." Anyone who has ever dropped their iPhone into water can definitely appreciate the potential of this material.
So what exactly is Apple going to do with this revolutionary alloy? According to the European patent, Apple may use this material in currently available products like the iPhone, as well as potential devices "such as a watch or a clock." Over the past year, a lot of analysts' conjecture has centered on the possible upcoming debut of an Apple iWatch. With this recent patent application in Europe, that possibility may be even closer than previously imagined.
Here's how Apple (NASDAQ:AAPL) traded on Monday: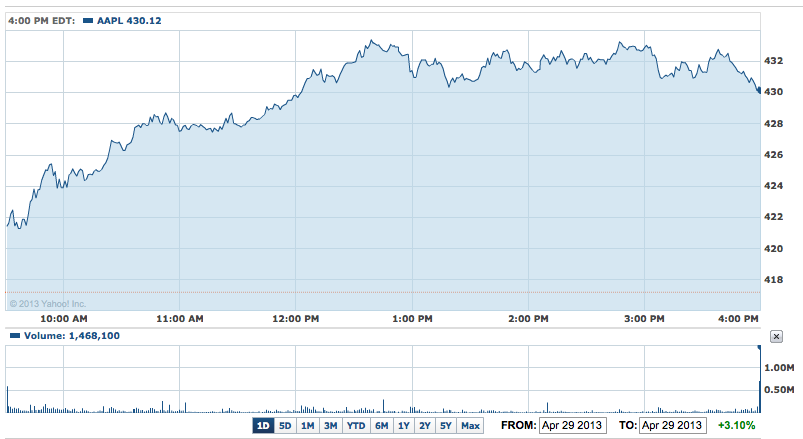 Don't Miss: Will Apple's iOS 7 Get This Killer App?