Don't Miss Last Week's 3 Biggest Video Game Rumors
The video game industry is bigger than ever, so it's only natural that whispers and leaks about upcoming releases make their way around the Internet. Just like clockwork, three big, exciting video game rumors have cropped up this week. Below, we run down the hottest video game leaks and rumors, and try to determine whether they're true or not. This week brings us new information about three very high-profile properties, so grab your sleuthing cap and follow along.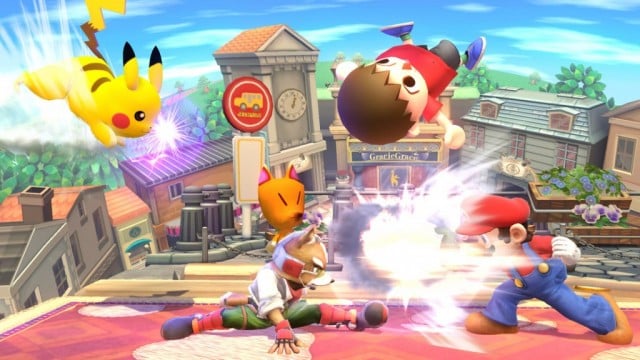 Has Amazon spilled details about Super Smash Bros. for Wii U?
Amazon has a long and storied history of accidentally leaking unannounced information about games on product pages. So it's not all that surprising that the listing for the upcoming Super Smash Bros. for Wii U has a few details Nintendo has held off on mentioning yet. To wit: "Whether you're creating stages on the GamePad, competing in challenges crafted by Master Hand and Crazy Hand, or outwitting your opponents in a brand new board game mode, there's no doubt that the ultimate Smash Bros. game has arrived."
The two tidbits that caught gamers' eyes here are the ability to create stages and a board game mode. Nintendo hasn't mentioned either feature yet, but neither would seem wildly out of place in the game. Super Smash Bros. Brawl for Wii featured a stage creator, so it makes sense Nintendo would bring it back in the new game.
More exciting, however, is the board game mode. Nintendo has a board game-like series in Mario Party, but those games lost their luster long ago. If Nintendo were to wrap the same ideas into a board game mode for Super Smash Bros. for Wii U, it could be a huge new selling point for the game.
The paragraph in the Amazon listing has been removed, but it stands to reason that it was based on the final feature list in the game. All signs point to this being a real thing, meaning Nintendo has more planned for Super Smash Bros. fans than previously announced. The game is set to release on November 21.
Likelihood: 90%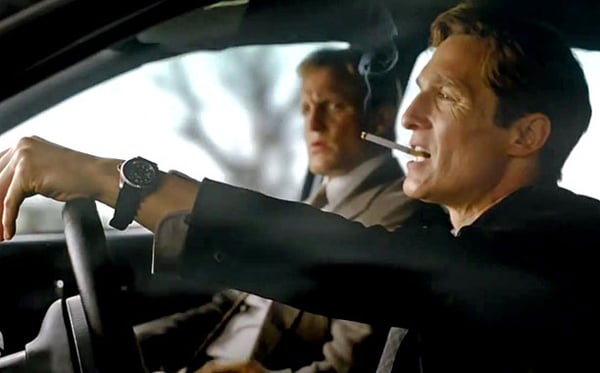 Are these images of HBO Go on Xbox One?
HBO's streaming service HBO Go is already available on a variety of platforms, from Xbox 360 to iPad. Oddly, even though the current crop of game consoles has been around for about a year, the app has yet to come to Xbox One or PlayStation 4. According to a Reddit user who leaked some images, the HBO Go app for Xbox One is currently in beta, and is nearly ready for widespread release.
Obviously, HBO wants as many people as possible to have access to HBO Go — especially after announcing that the service will no longer require a cable subscription starting in 2015 — so it's only a matter of time before it lands on current-gen systems. The images look legit, so we're going to call this one very likely.
Likelihood: 95%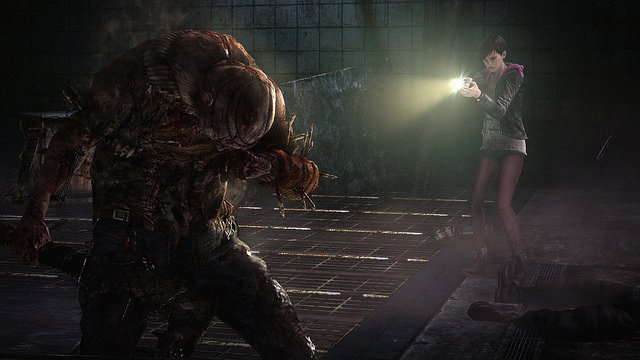 Have Resident Evil Revelations 2 Details Leaked?
Resident Evil Revelations 2 is the upcoming sequel to a very successful and well-received game that originally came out for Nintendo 3DS in 2012. What many gamers appreciated about the game was that it brought the series back to its survival horror roots — something it had arguably abandoned in favor of action-heavy gameplay in Resident Evil 5 and 6.
Capcom has announced that an episodic sequel is coming to Xbox 360, PlayStation 3, Xbox One, PlayStation 4, and PC in "early 2015," but the company gave no specific release date. Enter Sony — its PlayStation Store may have inadvertently spilled the beans on the price and release date. On the game's store page, it looks like it will sell for $24.99, with an expected release date of July 17, 2015.
Capcom said on Twitter that the page is just a placeholder, but the PlayStation Store has a history of producing accurate accidental leaks.
Likelihood: 75%
Follow Chris on Twitter @_chrislreed
More from Tech Cheat Sheet:
Want more great content like this? Sign up here to receive the best of Cheat Sheet delivered daily. No spam; just tailored content straight to your inbox.