Don't Miss This Week's Exciting Game Releases
Just when you think major video games are going to stop coming out for the year, a week like this happens and proves just how wrong you are. Black Friday might be over, but the holiday shopping season can't be stopped. It will rage on until Christmas, and the games launching this week plan to be part of the fun. Read on to find out which big games are coming.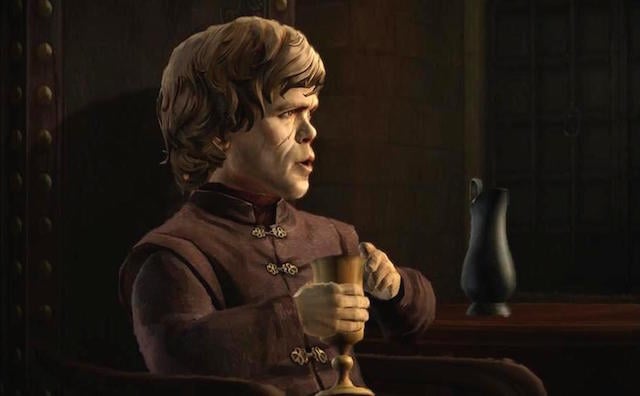 1. Game of Thrones – Episode 1: Iron from Ice
Available today on PlayStation 4 and PC
Coming December 3 to Xbox One and Xbox 360
Telltale has been doing amazing things the past few years with licensed franchises like The Walking Dead and Wolf Among Us. The company turns existing stories or fictional worlds into amazing adventure games, driven by interesting characters and propulsive plots. This latest title tackles HBO's vision of the world of Game of Thrones. The game centers around a noble family that's loyal to the Starks, but you can expect to see series favorites like Tyrion Lannister and Margaery Tyrell. The first of six episodes launches on December 2, with the rest expected to release gradually over the next few months.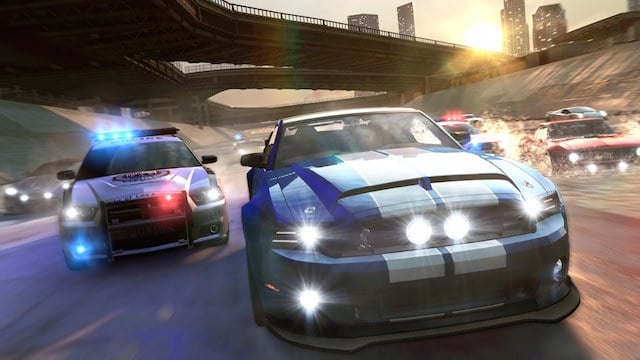 2. The Crew
Available today on PlayStation 4, Xbox One, Xbox 360, and Windows
Racing game fans will want to keep an eye on The Crew, a massively multiplayer online game about racing from coast-to-coast across the U.S. Not every mile of the landscape is accounted for, because that would make playing the game about as fun as being a truck driver. Instead, all the boring stretches of land have been compressed, leaving the landmarks intact. That's just for starters, however, as the game packs a single-player campaign about infiltrating crime rings, and tons of online races and challenges. One caveat: With so many recent games struggling to keep players connected online at launch, you'll probably want to wait for reviews before buying this one.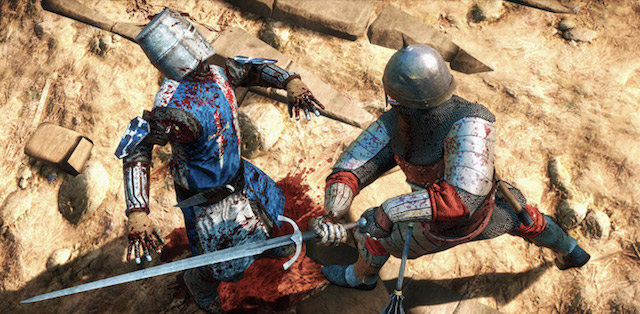 3. Chivalry: Medieval Warfare
Coming December 3 to PlayStation 3 and Xbox 360
Game of Thrones fans may also want to check out this game, since it features sword-based melee combat straight out of the Dark Ages. It's every bit as gory and gruesome as you might expect, because when sharpened steel hits flesh, limbs and heads go flying. You can choose from four classes of characters, from heavily armored (but slow) knights to nimble (but weak) men-at-arms. You have a vast array of medieval weaponry to choose from, and plenty of online combatants to face off against as you raid villages and besiege castles. The game was fairly well -received when it came out for PC in 2012, but hasn't gotten a whole lot of buzz for this console release. Still, if it sounds like your cup of tea, it's worth a look.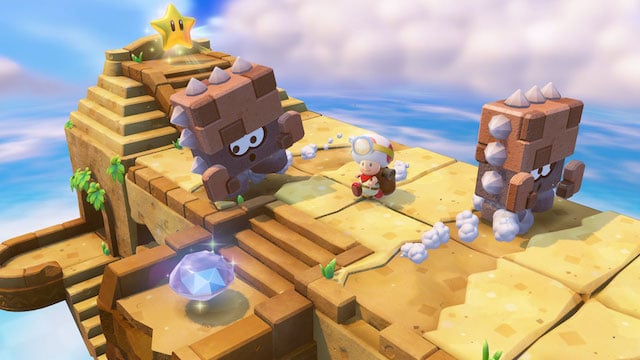 4. Captain Toad: Treasure Tracker
Coming December 5 to Wii U
If you played Super Mario 3D World for the Wii U, you'll probably remember the Toad levels. Essentially, the levels are these tidy 3D dioramas that have stars scattered around them. You play as the tiny mushroom-capped character Toad, and your job is to collect the stars before the timer runs out. The thing is, you can't jump, so you have to rotate the camera all around, plotting your course through each level, making sure you pick up all the stars along the way. Captain Toad: Treasure Tracker is an entire game made up of those kinds of levels. The question is, will that gameplay be enough to sustain a whole game?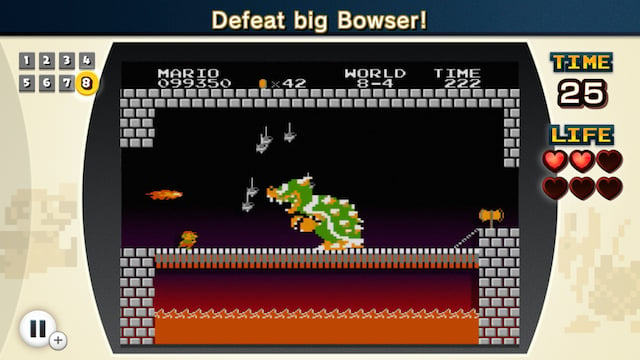 5. NES Remix Pack for Wii U and Ultimate NES Remix for Nintendo 3DS
Coming December 5
If you grew up in the 1980s or '90s, you're probably familiar with a lot of old Nintendo games, like Super Mario Bros. 3, Excitebike, and Punch-Out. These NES Remix games take bits and pieces of NES classics and "remix" them into time-based mini-games that often end up feeling very different from the original titles. For instance, you might have to eliminate enemies in a level from Kirby's Adventure using Toad from Mario 2. Two Remix games have already come out on Nintendo's digital eShop for Wii U. These collections for Wii U and 3DS are the physical releases of those titles.
More From Tech Cheat Sheet:
Want more great content like this? Sign up here to receive the best of Cheat Sheet delivered daily. No spam; just tailored content straight to your inbox.