Don't Worry Pandora, Apple Wasn't Challenging You!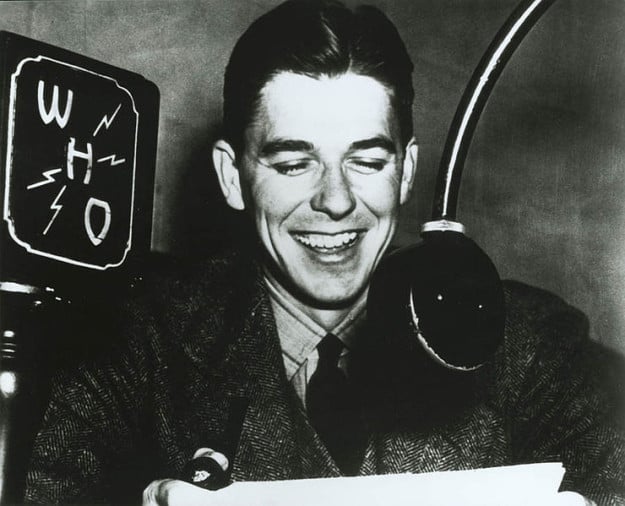 It is official — iTunes Radio is part of Apple's (NASDAQ:APPL) "comprehensive, end-to-end redesign" of its mobile operating system. On Monday, in the final ten minutes of the keynote at iPhone maker's annual Worldwide Developer Conference, Apple confirmed that it will launch a streaming radio service on iTunes as part of its next upgrade of both iOS and OS X.
This announcement left Pandora (NYSE:P) investors with just one question: will iTunes Radio hurt the only publicly traded streaming Internet radio service. Industry experts have long warned that the rumored Apple service would prompt many iPhone, iPad, and Mac users to switch allegiance, and Pandora's shares have shown the ill effects of such speculation for months. Still, the stock, which has dropped 11 percent since the end of May as iRadio rumors increased, was up slightly Monday afternoon.
A note written by JPMorgan analyst Doug Anmuth Monday afternoon might have helped. "We continue to believe Pandora has several advantages including a large existing user base, broad CE [consumer electronics] device distribution, agnostic mobile access across operating systems, and personalization history through the Music Genome Project," he said, according to MarketWatch.
But Apple, being the technology behemoth it is, has presented one major problem. Anmuth said in his note that he thought Apple negotiated additional rights with the major music labels: Sony's (NYSE:SNE) Music Entertainment subsidiary, Universal, and Warner Music Group. Additional rights would likely be slightly more expensive. Therefore, with Apple's presence in the negotiating arena, future royalty rates could rise when the next round of copyright royalty board discussions begin in 2014. It is clear that Apple has the financial strength to pay higher royalties to the music labels, an issue that has long hurt Pandora because its royalty costs have skyrocketed alongside its user base growth.
"While it is hard to know exactly what an Apple streaming service will look like, additional rights could include more station skips per hour, ability to play more songs per hour from a particular artist, ability to rewind, and potential integration with iTunes," he wrote. "Given that Apple is likely to have broader licensing rights, it's reasonable to think that its royalty rates will be higher than those that Pandora and other webcasters pay to SoundExchange."
Even Apple's financial heft affects royalty rates, Pandora has a quality advantage. In terms of the features Apple executives showcased, "it was a little underwhelming," wrote Anmuth. "They didn't give a whole lot of details." But with the creation of iTunes Radio, and the entire iOS refresh, Apple aspired to much more than leaving Pandora in the dust. By adding new services and updating software, the iPhone maker is attempting to blunt the advance of Google's (NASDAQ:GOOG) Android mobile operating system, which ran on 74 percent of all smartphones in the first quarter, compared with Apple's 18 percent, according to the research firm Gartner.
Follow Meghan on Twitter @MFoley_WSCS
Don't Miss: Can iOS 7 End Apple Picking?