EBay Has This New Ploy to Rule Europe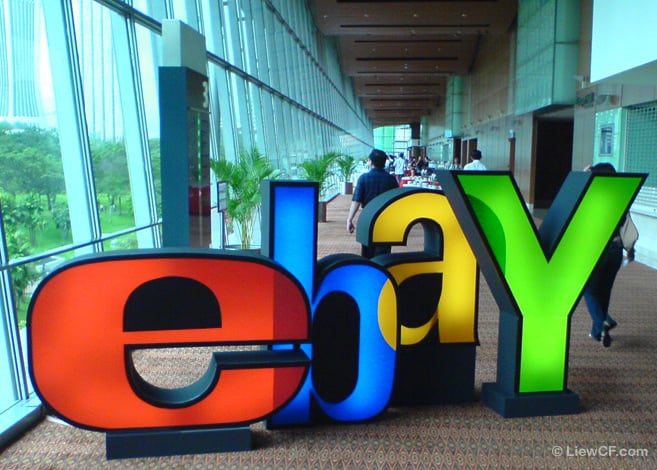 EBay Inc. (NASDAQ:EBAY) has purchased Belgian classified-ad websites 2dehands.be and the French-language version 2ememain.be as the e-commerce giant continues to make international acquisitions a priority in an attempt keep up with competition from sites like Amazon.com Inc. (NASDAQ:AMZN) and Google (NASDAQ:GOOG).
The sites are the two biggest for classified ads in Belgium and, although Belgium is far from the top e-commerce market in Europe, the acquisition shows that EBay believes it can continue to grow internationally. EBay also plans to use its resources to update the classified-ad sites, which will become a part of the Classifieds Group, which runs local classifieds sites in 25 countries and 1,000 cities around the world.
The move also shows that EBay won't ignore less tech-forward areas of the e-commerce market like classified ads. Many classified sites like Craigslist have been criticized for being slow to innovate, but EBay said in a statement on the acquisition, "2dehands.be and 2ememain.be will remain free, local Belgian sites and by joining forces with the eBay Classifieds Group, will benefit from the innovative technologies found across eBay's  global portfolio of classifieds businesses."
The sites have about 5.5 million unique visitors per month, which is about half of Belgium's 11 million population. Belgium has two main linguistic groups, Dutch and French, and the sites have been catering to both groups since 2000. EBay promised that the sites would operated by local teams that "understand the nuances of the local culture," which the company hopes will help them maintain their popularity.
While EBay has promised it will keep the site closely tied to local culture, it also has plans to expand it into the mobile sphere. "Given eBay's expertise in creating leading mobile platforms and the enormous potential for mobile growth for 2dehands.be and 2ememain.be, the development of innovative mobile technologies is a priority for the business," the site said.
EBay has not disclosed the terms of the purchase, but 2dehands.be and 2ememain.be's biggest rival Kapaza was purchased by Schibsted, Norway's biggest media company, for $31.34 million in 2008.
Follow Jacqueline on Twitter @Jacqui_WSCS
Investing Insights: Is Macy's Stock Fashionable Again?