European Commission: Google Concessions Aren't Enough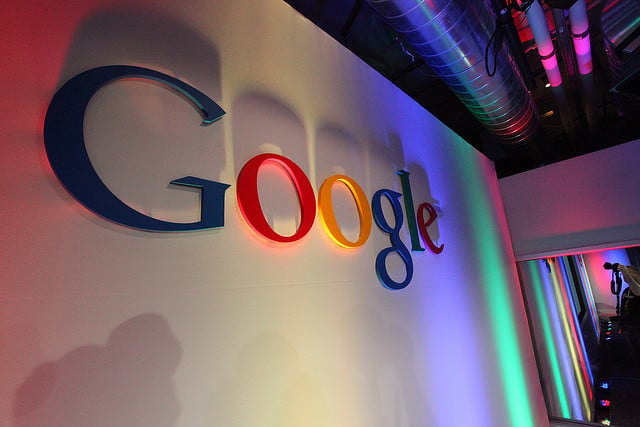 The European Commission is demanding that Google (NASDAQ:GOOG) make more concessions amid concerns that the way the search engine displays and ranks search results is anticompetitive.
An inquiry into Google's search practices in the European Union began in 2010 after the EU's anticompetitive watchdog received complaints from smaller Web sites that Google was unfairly using its dominance in Internet search to display only its own sites in a search results page, while driving competing sites further down the search results list.
Google offered some concessions in April to attempt to settle the investigation, including distinguishing results for its own products from the rest of a search's results, providing links to at least three rival sites in any given search, and allowing advertisers to place ads on rival search engines as well.
Google dominates 90 percent of the search market in Europe, and according to European Competition Commissioner Joaquin Almunia, the concessions offered by Google aren't enough to address the Commission's concerns. "After the analysis of the results of the market test that concluded at the end of last month…I concluded that the proposals that Google sent to us months ago are not enough to overcome our concerns," Almunia told The Wall Street Journal. "I wrote a letter…asking to present better proposals."
Google now has to go back to the drawing board and come up with another set of concessions, which if accepted would be legally binding in Europe for five years. A lobby group including Google rivals Microsoft (NASDAQ:MSFT), TripAdvisor (NASDAQ:TRIP), and Nokia NYSE:NOK) said that Google's offer to include links to three rival sites with every search is inadequate.
Google's competitors are adamant that the European case not go the same direction as a similar one in the U.S. earlier this year. The Federal Trade Commission chose not to charge Google after investigating whether the company was favoring its own products and ignoring relevant results from rivals. Google's competitors called that ruling disastrous for online competition, and are hoping that the European Commission doesn't follow in the FTC's footsteps.
Follow Jacqueline on Twitter @Jacqui_WSCS