European Commission Raids Offices of Philips and Samsung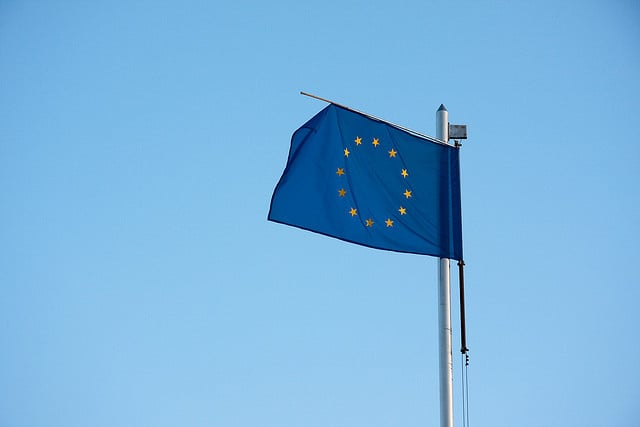 Philips (NYSE:PHG), Samsung Electronics (SSNLF.PK), and Europe's biggest consumer electronics chain, Media-Saturn (owned by Metro AG), said Friday that they were raided by European antitrust officials earlier this week on suspicions that the companies may have been breaking competition rules.
According to a report from Reuters, Philips, Samsung, and Media-Saturn admitted that their offices had been raided by the European Commission and said they would cooperate with European authorities during the investigation. The European Commission confirmed to the news service that it did perform unannounced inspections "at the premises of a number of companies active in the manufacture, distribution and retail of consumer electronics products and small domestic appliances," but didn't get any more specific than that.
"The Commission has grounds to suspect that the companies subject to the inspections may have put in place restrictions on online sales of consumer electronic products and small domestic appliances. These restrictions, if proven, may lead to higher consumer prices or the unavailability of products through certain online sales channels," the Commission said in a statement.
Traditional retailers around the world are struggling to compete with online rivals like Amazon (NASDAQ:AMZN). Amazon manages to sell many consumer goods, including electronics, at a lower price than other retailers. Electronics retailers like Philips and even companies who just produce consumer electronics like Samsung are threatened by Amazon's pricing model.
The commission can fine companies up to 10 percent of their global revenue for breaking European law. The watchdog did make a point to say that just because an unannounced inspection was performed doesn't mean any of the companies are guilty of anticompetitive behavior.
Earlier this week, the European Commission announced its largest-ever fine, charging eight different financial institutions a total of $2.31 billion for illegally colluding on benchmark interest rates in the European Economic Area, and more fines could follow. The commission's report details two separate financial cartels: one involved in euro-denominated interest rate derivatives and one involved in yen-denominated interest rate derivatives. Four different banks were charged for participating in each cartel.
Follow Jacqueline on Twitter @Jacqui_WSCS
Don't Miss: Apple: iOS 7 Adoption Hits a New High.