Everyone Wants a Piece of Hulu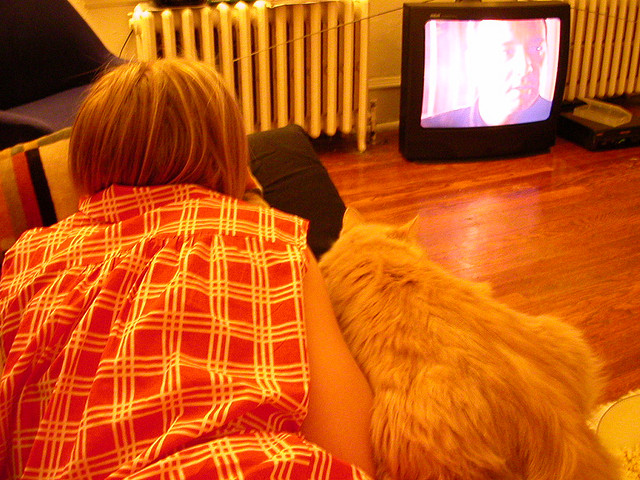 AT&T Inc. (NYSE:T) has reportedly teamed up with Chernin Group to make an offer for the Internet TV streaming service Hulu LLC, people familiar with the negotiations told Business Insider.
Hulu is currently owned by Walt Disney Co. (NYSE:DIS), Comcast Corp. (NASDAQ:CMCSA), and 21st Century Fox. The company has been subject to an intense bidding war as Web streaming becomes a more popular way for consumers to get their TV fix. Disney and Fox can't agree on the company's direction, which is the reason they are selling.
Chernin Group is a media company founded by former News Corp. (NASDAQ:NWS) executive Peter Chernin; Chernin was also a founder of Hulu while working for News Corp. and remains on the company's board. Last month Chernin approached AT&T, which runs the pay-TV service AT&T U-verse, about making a joint bid for Hulu.
Other companies that are reportedly interested in Hulu include Yahoo (NASDAQ:YHOO), Time Warner Cable Inc. (NYSE:TWC) and DirecTV (NASDAQ:DTV).
Hulu, like rival Netflix (NASDAQ:NFLX), has become a popular way for people to ditch expensive cable services and still get to watch plenty of TV. There is a free version of the service and a paid version called Hulu Plus that offers more access to shows for $7.99 per month, or about the same as a monthly Netflix subscription.
Despite the boom in Internet streaming TV, Hulu isn't without issues right now. The pay version of Hulu is not yet profitable: The small monthly fee from consumers doesn't yet cover high licensing costs for the added programming. The ad-based free version is profitable.
Back in April, Chernin offered $830 million for the website, along with assuming $330 million in debt. The amount of the current offer Chernin Group is making with AT&T is unknown. Whoever purchases Hulu will face the added obstacle of working out programming deals with Disney and 21st Century Fox if Hulu is to keep the same programming it currently offers.
Follow Jacqueline on Twitter @Jacqui_WSCS