Expect Twitter to Continue Flying in 2014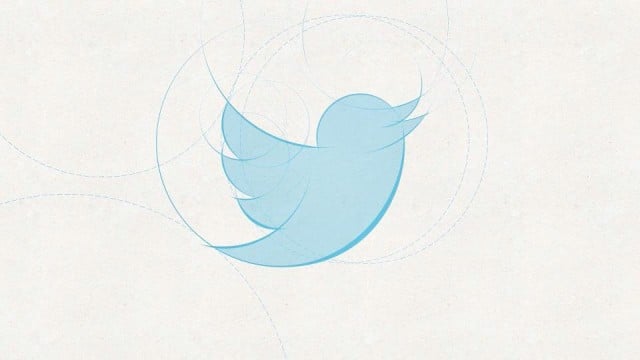 Twitter (NYSE:TWTR), one of the most anticipated social media initial public offerings since Facebook (NASDAQ:FB), has exploded higher and hadn't started looking back until very recently.
Things started cooling off after a Macquarie analyst came out with a downgrade following a string of negative sentiment. The downgrade was from neutral to underperform, but the $46 price target was held. Just about everyone I have spoken to regarding Twitter has said that the valuation is completely unjustified. Evidently Goldman Sachs disagreed, as the firm recently added Twitter to its America buy list and upped the price target to $65. The back-and-forth is interesting, as the company has not a drop of earnings to speak of, and there is simply no fundamental reason the stock should be this high.
Is the company's future bright?
The insane levels of jubilation and euphoria for this stock have been unparalleled. This action is pure momentum. But why the momentum, and why has it halted? I mentioned that there are no earnings to speak of. What this stock is trading on is a projected growth in revenues. Twitter revenues were up more than 110 percent in 2013. Still, it doesn't make money. And true, it produces nothing.
Despite its lack of tangible goods, it follows in the footsteps of Facebook by having more than 225 million users worldwide. It is quite likely that this number could double by this time next year. With revenue and a user base growing, earnings are not far off. Monetizing is the key. That said, Twitter is building the tools it needs to monetize properly. Twitter is now tracking user demographics, tweets, and user activity for use by advertisers that aim to integrate music and video into the Twitter experience.
2013 was a blowout year. What about 2014?
Twitter was up over 150 percent, while Facebook, the most comparable competitor, merely doubled in 2013. At the end of 2013, Twitter was trading at more than 28 times projected 2014 revenues of $1 billion to $1.2 billion. This is more than double the ratio of trading price to estimated revenues for Facebook in 2014. A risk-tolerant investor can leverage the selloff from the highs to initiate a position, but there is no immediate rush. My hypothesis is that given the volumes of investors who missed the first run-up, they will be sure to pour into round two.
What about 2014? There are high hopes for this stock. It may be trading at too rich a valuation. Shares may have risen too far, too fast. However, markets aren't always logical. With a growing user base, proper moves to monetize, and the benefit of having the successes and failures of competitors to draw from, I believe Twitter is simply taking a break. One major fundamental catalyst approaches.
Twitter will report quarterly earnings in early 2014. When that happens, if the company's operational performance and outlook do not satisfy investor expectations, the stock price could dip down. At the same time, if the company's performance exceeds expectations, shareholders could be justified for holding the richly valued shares, and new investors could be drawn in. That would serve to support the stock further. That's the great thing about these types of stocks: They can trade wildly, which for the risk-averse investor means successful trades can be made.
The key question
The question is, will the company continue to trade at a premium relative to Facebook and other peers in social media when it comes to the ratio of trading price to projected 2014 revenues? I am inclined to answer yes, with the belief that should growth continue, the Twitter price to sales ratio will better align with 2015 and 2016 projections for Facebook and other competitors.
More from Wall St. Cheat Sheet: