Facebook Acquires Onavo: Lofty Goals and Cold Hard Cash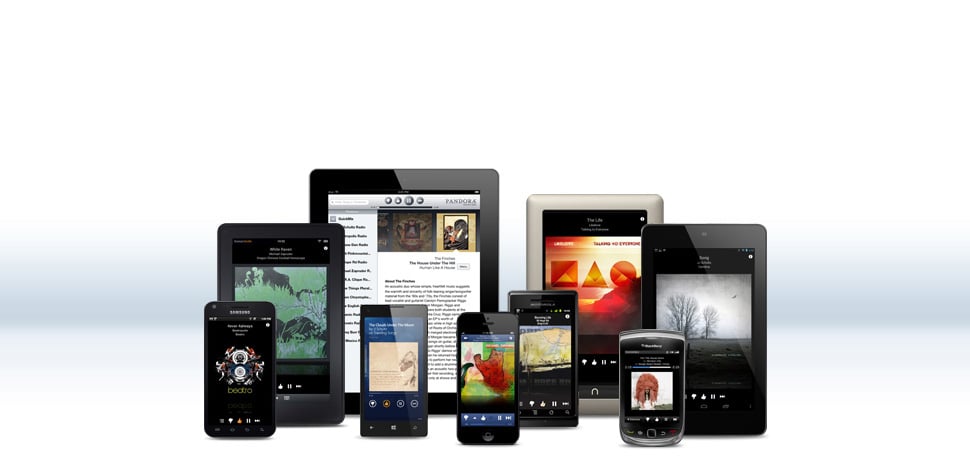 In a deal announced October 13, Facebook (NASDAQ:FB) has acquired Onavo, a mobile analytics and app developing company based in Tel Aviv, Israel. The company was started in 2010, and TechCrunch reports that the terms of the deal are currently undisclosed, but Facebook likely shelled out between $100-200 million for the startup. Onavo employees, 30 of whom will be joining the Facebook team, will continue to work in Tel Aviv, presently in their own office. The deal has potential for each company to grow with an idealist-realist dichotomy underpinning what each side hopes to gain.
Since it is Monday and everyone needs a bit of good news, let's tackle the idealistic side first. In the blog post that heralded the Facebook deal, Onavo states their company began "with the goal of helping today's technology consumers and companies work more efficiently in a mobile world." Facebook's recent internet.org initiative, aimed at increasing access to the Internet globally, particularly appealed to them. According to the post, Onavo is "excited to join their team, and hope to play a critical role in reaching one of Internet.org's most significant goals — using data more efficiently so that more people around the world can connect and share."
It is a mission they have experience in. Onavo Extend is an app produced by the company that compresses the data used on smartphones, and monitors how much data apps use. Facebook too, sees the importance of this. In an email to TechCrunch, a Facebook spokesperson wrote that the company plans on using "Onavo's data compression technology in our mission to connect more people to the internet."
Realistically, Onavo can help Facebook with their mobile business. The other branch of expertise for Onavo is mobile analytics through Onavo Insights, a service that tracks and analyzes how apps are being used by consumers. Based on the assessment, the developer can then make changes in order to create a more profitable business model.
This bit of realism and potential was not missed by the Facebook team. In the same email to TechCrunch, the spokesperson also wrote that Onavo's "analytic tools will help us provide better, more efficient mobile products."
The third-quarter earnings for Facebook will not be released until October 30, but in their second-quarter report, Facebook stated that mobile advertising represented 41 percent of advertising revenue for that quarter. Speaking specifically about mobile, founder and CEO Mark Zuckerberg said, "The work we've done to make mobile the best Facebook experience is showing good results and provides us with a solid foundation for the future."
Promise of future success in mobile, and mobile advertising was the reason behind JPMorgan analyst Doug Anmuth raising his Facebook price target in early September, according to the Wall Street Journal. Also in September, MobileMarketingWatch published results from an eMarketing report that found mobile ad spending will increase by 79.7 percent this year, compared to the previous year, for a total of $15.8 billion.
That spending will target the skyrocketing number of mobile phone users, now over 60 percent of the world's population. Onavo's technology currently only operates with smartphones, a demographic that makes up about 20 percent of mobile users.
All told, it is easy to see why this deal made sense on both ends. Each can forward their pursuits of increasing Internet accessibility around the world. A venture that expands the number of mobile Internet users, an area of lucrative revenue potential for Facebook.
Don't Miss: Yelp Updates Its App: Good News for Android Users.