Facebook and Twitter Battle for Broadcaster Dollars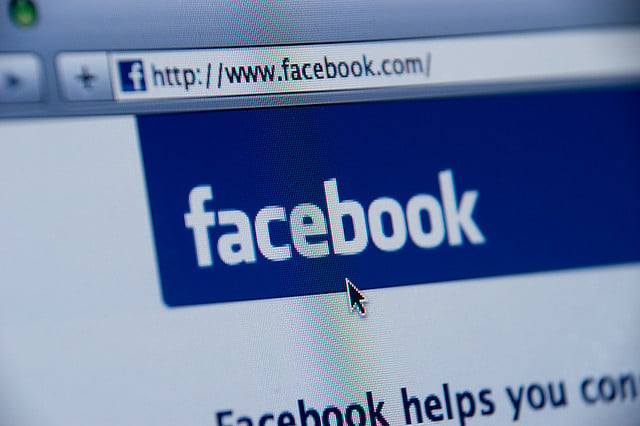 Facebook (NASDAQ:FB) seems to be pulling out ahead in its battle against rival social network Twitter to determine which site has more valuable information for television broadcasters. According to the Wall Street Journal, Facebook has announced that this week it will begin sending data on user conversation about different TV shows to the top four major networks — Walt Disney Co.'s (NYSE:DIS) ABC, CBS (NYSE:CBS), Fox (NASDAQ:FOXA), and Comcast's (NASDAQ:CMCSA) NBC.
The reports will break down how many likes, comments, and shares a show gets among Facebook users. Private conversation will be included in the reports, but Facebook says all the data will be shown in aggregate and users' privacy will not be violated. Those reports will not be made public. Facebook has created a library of keywords pertaining to each show, including things like main character names, to give an estimate on how many Facebook users discussed a particular program.
While Facebook may be limited in comparison to Twitter due to user tendency to have private conversations, like messaging between friends, the site has highlighted the value of its large user base that is made up of real people, rather than Twitter's tendency for its users to create aliases.
"The conversation is being generated by a group that is much more representative of the general population — that means we should have a better signal as it relates to ratings," Daniel Slotwiner, the head of Facebook's measurement team, said to the Journal. A head of research at CBS has said that Twitter has a disproportionate amount of young female users, so Facebook's numbers will be more indicative of a broader audience.
Twitter is also working to create a close relationship with television networks in advance of its highly anticipated IPO. The Journal reports that Twitter will team up with TV ratings group Nielsen to make a "Nielsen Twitter TV Rating" report showing how many Twitter users discussed a show and how many users saw those discussions. Twitter is also working with Fox on some big plans for the Super Bowl, during which Twitter will try to reach a goal to generate the most tweets ever for a single event.
Meanwhile, Facebook is also trying to prove to advertisers that it's better a better place to invest than TV. Facebook ad chief Carolyn Everson has pointed out that approximately 100 million people in the U.S. log in to Facebook during the prime time hours between 8:00 and 11:00 p.m., which makes Facebook's prime time viewers bigger than all of television's audience during the same time. Both Facebook and Twitter are trying to woo advertisers to spend on their sites rather than on traditional television.
Follow Jacqueline on Twitter @Jacqui_WSCS
Don't Miss: Google Celebrates Anniversary With This Search Engine Shift.