Facebook Earnings Give Shareholders Another Reason to Believe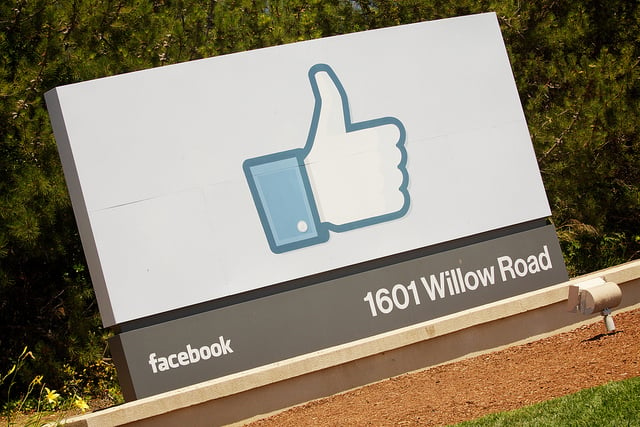 It was not until early August of this year that Facebook's (NASDAQ:FB) stock recovered its initial public offering price of $38 per share, touching an intraday high of $38.31 on July 31 and closing at $38.05 on August 2. The same time the year before, the social network was in the midst of a slump that would evenutally take its shares to an all time low of $17.55 on September 4, a nearly 54 percent decrease from their May 18, 2012 debut price. Now, shares have advanced around 84 percent this year through Wednesday and 123.54 percent over the past 12 months. The key to investor confidence was the slow revelation that Facebook's efforts to monetize of its platform had begun to show results. Even Citigroup analysts noted in mid-September that the company's growth was now "sustainable."
Ahead of the release of the social network's third-quarter earnings, investors and analysts alike were waiting to see whether Facebook could repeat its second-quarter growth. After the company's 2012 IPO, investors began to doubt whether the platform would remain as popular with users and advertisers as more and more people began to access the Internet more often on mobile devices than on desktop computers.
In the four months that followed Facebook's initial public offering, the stock lost half of its value, and in the next 12 months were a fight to transform the social network into a mobile-centric platform, able to generate more revenue from advertising and able to act as a conduit delivering what consumers want most from their phones: ways to communicate, shop, be entertained, and find answers to simple queries. After watching Facebook struggle toward that end goal for months, investors had many questions. But one question stood out above all others. Will the social network ever successfully monetize its mobile platform, or has the company already peaked?
In the second quarter, its earnings gave cynics reason to believe that the mobile platform could be successfully monetized. Thanks to massive growth in mobile advertising, with revenue increasing 76 percent to $656 million from the previous quarter, sales rose 53 percent year-over-year. In total, mobile advertising accounted for 41 percent of total revenue, up from 30 percent in the first quarter.
In the third quarter, Facebook's results gave cynics reason to believe that the company's second quarter was not a fluke. Strong mobile advertising revenue produced profits that crushed analysts expectations, the company earned 25 cents per share, and generated $2.02 billion in revenue. The 18-cents-per-share jump in earnings and the 60 percent year-over-year increase in revenue prompted investors to the stock up as much as 15 percent to more than $56 per share in after hours trading. Analysts had expected Facebook to report profit of 19 cents per share on revenue of $1.9 billion. Pushing revenue and profit to new highs was the 66 percent increase in advertising revenue, of which mobile advertising revenue accounted for 49 percent of the total. In particular, Facebook was able to leverage its user base, with average revenue per users rising to $1.72.
Comments made by Facebook Chief Executive Officer Mark Zuckerberg in the earnings press release were aimed at reassuring investors that the company's recent results were not a fluke. "For nearly ten years, Facebook has been on a mission to connect the world," he said. "The strong results we achieved this quarter show that we're prepared for the next phase of our company, as we work to bring the next five billion people online and into the knowledge economy."
Shares of Facebook are trading higher almost 4% at $50.77 per share pre-market.
Follow Meghan on Twitter @MFoley_WSCS
Don't Miss: What Is Unique About Apple's Rumored Phablet?