Facebook Friends Pandora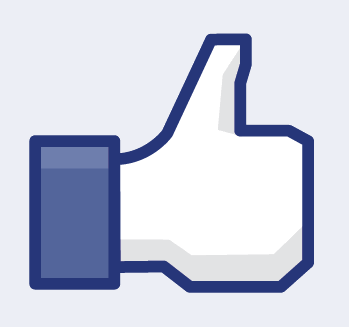 Songs and stations listened to on Pandora (NYSE:P) can now be linked to your Facebook (NASDAQ:FB) account, making it easier than ever to share what you've been listening to on Pandora with your Facebook friends.
Details about Pandora activity will be displayed on the music section of your Facebook profile, as well as popping up in the news feeds of the friends you interact with most. This integration is the result of talks between Pandora and Facebook that have gone on for the last year and a half.
In addition, Facebook will use its news feed algorithm to only provide updates on the Pandora activity of friends that one regularly interacts with on Facebook, so you won't have music your high school friends are listening to filling up your feed.
Facebook's algorithm will only allow Pandora posts from the people you are in contact with most frequently to enter your news feed, eliminating the Pandora activity of friends you don't keep in regular contact with.
According to Tim Conrad, Pandora's chief technology officer, the goal is not to provide a list of what all one's Facebook friends are listening to on Pandora, but instead, "coming to understand the musical identity of a subset of the people that I interact with on Facebook."
It will still be possible to listen to Pandora incognito by pressing a prominent button at the top of the page. So if Christmas music or Britney Spears is striking your fancy, your Facebook friends don't have to know.
Conrad acknowledged that the app won't sacrifice any desired privacy. "Music is a central part of many people's lives and at Pandora we recognize that it can be both an intensely personal experience and a highly social experience," he said. "For those who want to share, Pandora's new timeline app serves as another platform for music exposure and discovery, which benefits listeners, artists, and advertisers."
Pandora's 200 million registered users can now link their Pandora accounts to Facebook using the new Timeline App.
Investing Insights: Is Zynga Ready to Surge Higher?