Facebook, Google and Tech Elite Thumb Nose at This Government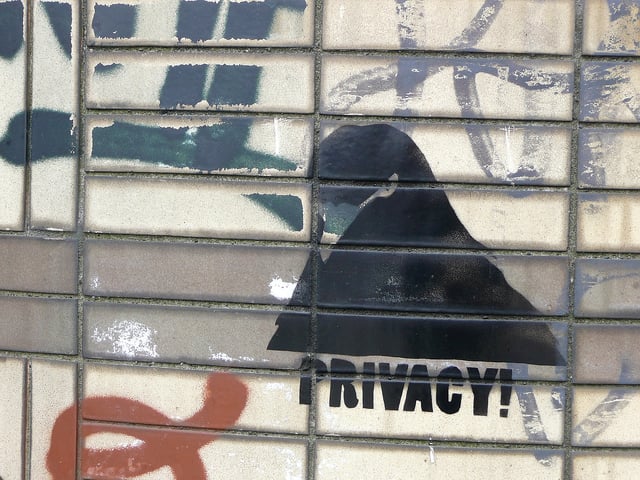 In a letter, the top five internet companies — Facebook (NASDAQ:FB), Google (NASDAQ:GOOG), Yahoo! (NASDAQ:YHOO), Twitter, and Microsoft (NASDAQ:MSFT) — refuse to cooperate with the U.K. government's so-called "Snooper Charter." A letter written to the home secretary and posted on The Guardian before being taken down stated that the companies have contentions with the bill.
In the letter, the companies stated how important internet freedom was and highlighted the U.K.'s own commitment to internet freedom. The letter read, "[k]ey to being able to offer a global Internet service is the understanding that the service provider can work primarily within the legal framework of its home jurisdiction."
In addition to painting a picture of a world where every country tried to implement these kind of policies, the letter ended by emphasizing the importance of the internet. "There are risks in legislating too early in this fast-moving area that can be as significant as the risks of legislating too late. We would urge you to follow the approach we have outlined above…before making significant legislative changes."
The fact that these companies that have traditionally been rivals have come together against the U.K. government makes a strong statement. It would be much harder for the government to enact its surveillance if companies such as Google and Facebook refuse to cooperate.
It actually appeared that Snooper's Charter was not going to pass, but interest in the bill was rekindled by the murder of a soldier. It turned out that the U.K.'s secret service already figured out the identity of the murderer. This suggested that the measures in the proposed legislation are unneeded.
Investing Insights: Will Amazon See New Highs This Year?