Facebook Just Got Even Less Private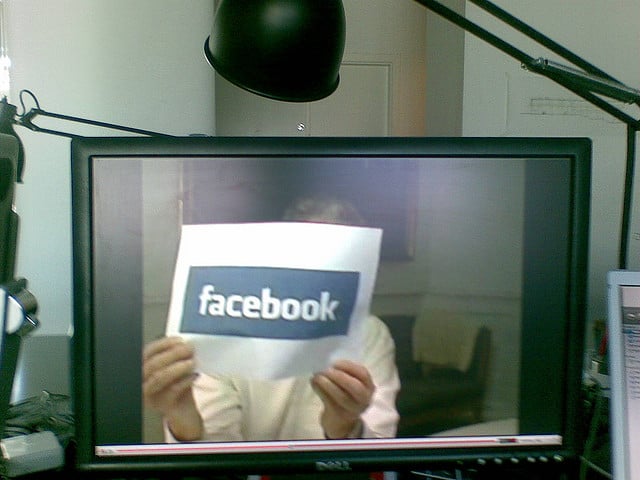 Facebook (NASDAQ:FB) announced the change last month, but now the "Who can look up your Timeline by name?" privacy option is officially being done away with, as users who have used the feature are being prompted to click a box stating they understand the change. Now anyone and everyone on Facebook can be found using graph search.
In an email Facebook sent out to users of the function seen by the blog Inside Facebook, the site explains that changes to other privacy policies can still block strangers from seeing your profile. "Removing this setting doesn't change who can see your photos, status updates, or other things you've shared," Facebook says in the email. Facebook points out that the feature is now almost irrelevant, as your Timeline and profile can be found via a photo you're tagged in, a group that you belong to, a page you like, or even searching for the city you live in.
Inside Facebook asked for reader comments at the end of its article detailing the change, and some said they were considering deleting their accounts because of it. One reader pointed out that while it may be possible to find people through indirect means like tagged photos, the graph search makes it much easier to be found by someone who's specifically looking for you. The example the reader gave was that he uses his account for personal matters only, and now that he will become searchable he'll have to explain to co-workers why they can't be Facebook friends.
As per usual, many users are unhappy that Facebook is further loosening privacy policies that some feel aren't protective enough as it is. Back in September, the Federal Trade Commission launched a probe into the site as users complained that Facebook's policy of using people's "name, profile picture, and content" for advertising violates a settlement Facebook made back in 2011 promising not to use profile information for advertising without specific permission from the Facebook user.
Facebook already removed the option for people not using the feature back in December, and now is getting rid of it for everyone. Here are some tips from Inside Facebook for how to better protect your profile in the wake of the change.
Follow Jacqueline on Twitter @Jacqui_WSCS
Don't Miss: Twitter's IPO and the Case for Waiting.