Facebook Just Made It Easier to 'Follow' Teen Users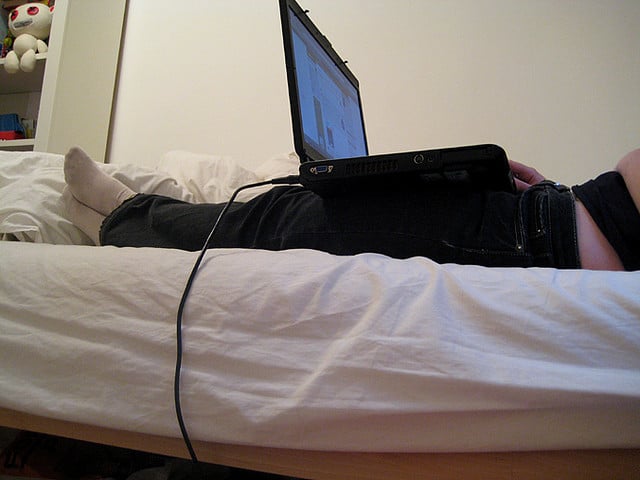 Facebook Inc. (NASDAQ:FB) on Wednesday announced relaxed restrictions on its social media site that are bound to make many teens rejoice and many parents cringe.
According to Reuters, the Palo Alto, California-based company said this week that it is removing a restriction on its site that keeps Facebook users younger than 18 from sharing their statuses, photos, and wall posts with the worldwide social network.
Before the rule change, teens on Facebook would only be able to share their information with friends on the site, or with friends of friends — but now, teenagers are able to manually control whom they wish to share with and what they wish to share. For some, that will include all 1.15 billion users on the the world's most popular social network.
It didn't take long for Facebook to draw criticism for its new announcement. Jeffrey Chester, the executive director of the Center for Digital Democracy, said to Reuters that Facebook is only interested in furthering its own business, even if that means at the expense of user privacy and safety. However, Facebook continues to insist that it is only looking out for the teens' best interest and for their rights to be heard.
The social media giant explained Wednesday to Reuters, "Teens are among the savviest people using of social media, and whether it comes to civic engagement, activism, or their thoughts on a new movie, they want to be heard."
It is true that consumers now employ more social media services to share information with the broader public and to get their voices heard, but many parents and advocates still highlight the danger of exposing teens' information to online predators and advertisers. Facebook's new relaxed rule could potentially lead parents to pull their teen users from the site.
Facebook is seemingly prepared to run that risk, though, because it is facing increasing competition from other social services adored by young users — including SnapChat and WhatsApp — and it now feels the need to bring the attention back to its own popular social network.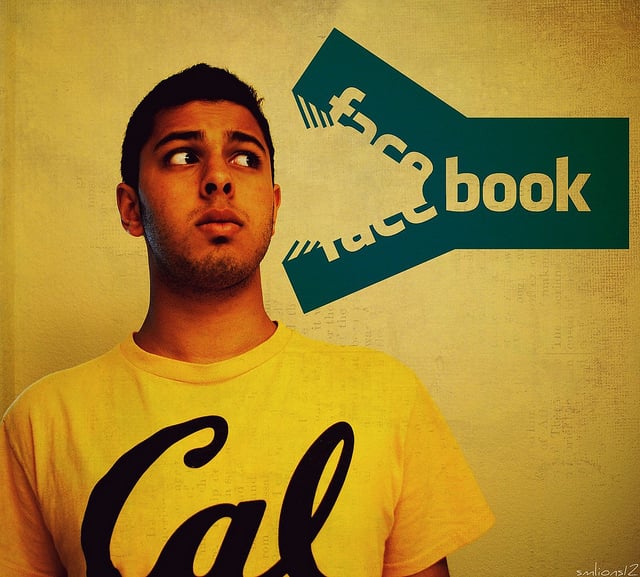 In addition to the loosened restrictions, Reuters reports that Facebook users younger than 18 will now also be able to employ the "Follow" feature, which can be used to receive public posts from other users without requiring the people to be connected on the service as friends. Teen users must alter their privacy controls if they don't want their posts to be accessed automatically by strangers they are not friends with, but Facebook says it trusts them to do so if they find it appropriate.
The social network is undoubtedly a key sharing space for users to promote their messages, advocate for causes they believe in, and share their opinions, and Facebook has now made it that much easier for younger users. Let's just hope the company doesn't regret its decision.
Don't Miss: Google X Leader on Wearable Computing: It's Coming.