Facebook: News Feed Will Be Better After These Changes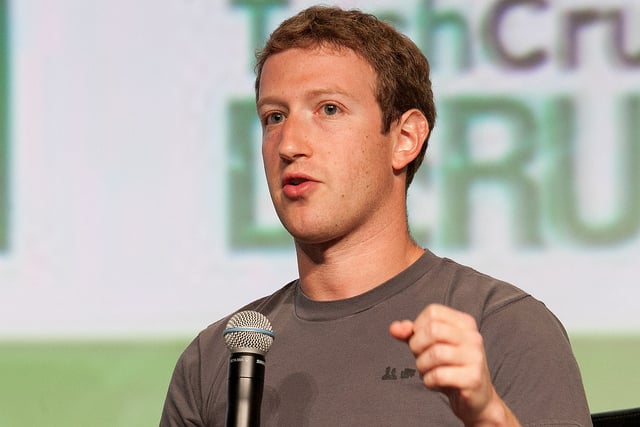 Facebook's (NASDAQ:FB) News Feed can be perplexing for business owners trying to expand the reach of quality content, not to mention irritating for users trying to make it through a quick session without getting  bombarded by spam. The engineers, research teams, and testers employed by the social media mammoth have been hard at work on updating this feature, and Facebook is saying News Feed will be a lot smarter because of it.
To get started, Facebook had to identify what was low-quality content. According to Facebook's blog, the company surveyed thousands of users to find out what they considered material worth tossing into the virtual dumpster. Respondents said it was the irrelevant, the dated, and the offensive, and sometimes the not-very-creative (as in the case of memes and GIFs). They used the data to build an algorithm capable of recognizing these elements in a post on News Feed.
Facebook's blog claims the system is working. Its study found users less likely to hide stories following their update and noted interactions — "likes, comments, shares" — were increasing once users got their hands on the new platform. An earlier blog post from Facebook mentioned the fact the algorithm wouldn't penalize stories for being a few days old, as long as they were getting high marks from users. This shift is bound to be popular among less-frequent users.
Older News Feed stories deemed worthy of a second look by the algorithm will reappear at the top of a user's feed, a blog post from Facebook said. Users who were out of town — or simply neglecting their Facebook account for five or six days — will welcome such a helpful filter. Once users get back to their profiles and are interacting with News Feed once again, those winning stories will be there for consumption, complete with their above-average GIFs.
Facebook says advertisers should continue to keep their focus on generating high-quality material. According to the Facebook Blog, "Pages that are seeing good engagement on their posts could see further increases in reach." While that sounds like, "Keep trying, and maybe amazing stuff will get more exposure," both users and advertisers should applaud the changes. If its efforts succeed, Facebook will have the best content win the day.