Facebook to Marketing 'Friends': You Need to Pay More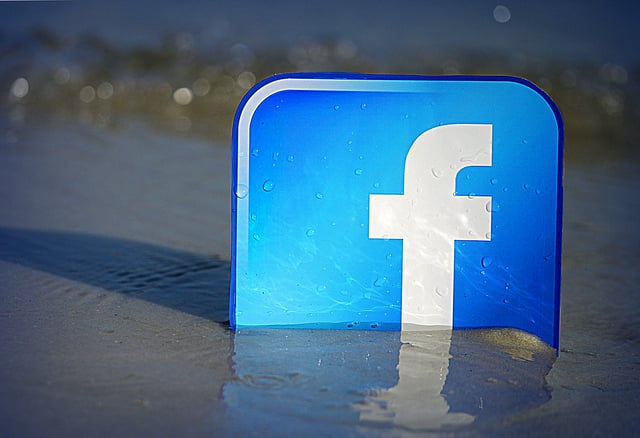 Facebook (NASDAQ:FB) is evidently done sugarcoating things for its ad buyers: If marketers want their advertisements to be seen, they need to cough up the cash. The social network made this loud and clear for their marketers last month – Ad Age reports that it was through a sales deck sent out to partners.
It may have been a not-so-subtle approach on Facebook's part, but the company has no choice but to alert marketers that the organic reach of their posts is quickly dropping off, so if they want their ads to be seen, they have to pay more and increase their fan base.
Marketers have long been told by Facebook that they need to value their fan acquisition, but now, the company has a different explanation as for why. Organic reach is defined by Facebook as "The number of unique people who saw your post in News Feed or on your Page, including people who saw it from a story shared by a friend when they liked, commented on or shared your post, answered a question or responded to an event."
So if advertisers want more "friends" to like and share their content, Facebook has always encouraged them to foster a solid fan following. The company explains, "Your brand can fully benefit from having fans when most of your ads show social context, which increases advertising effectiveness and efficiency."
Although this has been long understand by marketers, Ad Age reports the company's change in stance as to why marketers should be bolstering their fan bases in the first place. Facebook used to value fan acquisition because of the free distribution of content, but now the company sees it as a tool for making paid advertising more effective. Acquiring a fan base isn't solely for the purpose of building a free distribution channel, it's for increasing the future effectiveness of paid ads.
It seems Facebook is ready to acknowledge its ads' decline in reach, and instead of wallowing in the reality, it is encouraging ad buyers to simply pay more. In a document that Facebook shared with clients last month titled "Generating business results on Facebook," the paragraph that details the impending organic reach decline ends with the assertion that marketers should simply consider paid distribution "to maximize delivery of your message in news feed," Ad Age reports.
The publication said that the social network maintained that the number of ads seen by fans was stable last year, but now, the company admits that its reach is declining due to increased competition for limited space. Facebook explained in its document that "Content that is eligible to be shown in news feed is increasing at a faster rate than people's ability to consume it," and now it looks like advertisers have no choice but to buy more space if they want to continue connecting on the network.
Don't Miss: Will LinkedIn Beat Facebook and Twitter to China?