Facebook Trashes Sponsored Stories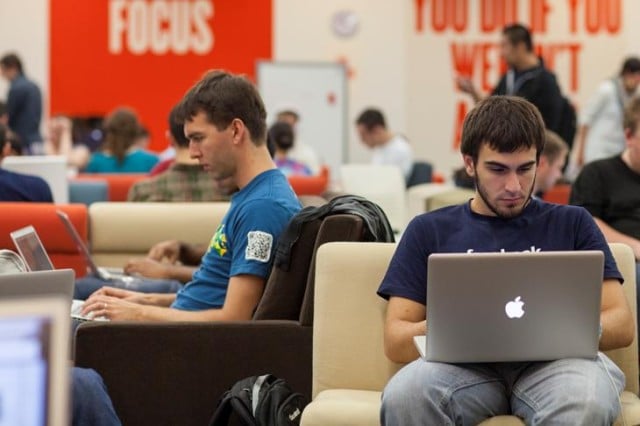 Facebook (NASDAQ:FB) is getting rid of a controversial ad feature that has drawn the ire of privacy watchdogs and forced the social media site to pay a $20 million settlement last summer.
In a message posted on Facebook's blog, the site said it would be getting rid of its Sponsored Stories feature on April 9. This feature involved advertisers placing ads in users' News Feeds, telling them if a friend had checked into a business or liked a company's page. Those ads would often include the profile information of the person who interacted with the business on Facebook.
What made privacy groups so angry was that Facebook claimed it had the right to provide advertisers with users' profile information without the person's consent that they were willing to be used in ads. Facebook said that in the process of signing up for a profile on the site, users also sign off on the right to give Facebook access to data that can be used in advertising.
Of course, the change isn't completely getting rid of Facebook's ability to leverage user data for advertising. The overall goal of the change is to make ads on Facebook appear more consistent. "Social context — stories about social actions your friends have taken, such as liking a page or checking in to a restaurant — is now eligible to appear next to all ads shown to friends on Facebook," rather than only in Sponsored Stories, the site said.
That type of advertising — using one person's endorsement of something to target their friends with ads — is known as word-of-mouth advertising. It's incredibly effective because people are more likely to visit a place or try a product if someone they know has also done so.
Even though Facebook is getting rid of the much-disliked feature, it will still use profile information for advertising, so the change isn't exactly good news for privacy advocates.
More from Wall St. Cheat Sheet:
Follow Jacqueline on Twitter @Jacqui_WSCS