Facebook's Monetization Concern Shifts from Mobile to Instagram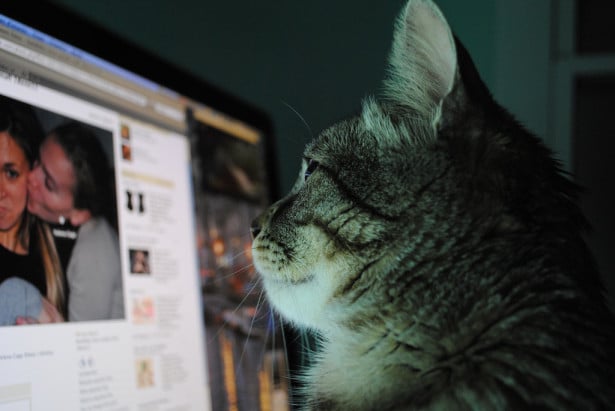 At the end of July, Facebook (NASDAQ:FB) reported second-quarter earnings that smashed analyst expectations and swept away many longstanding concerns investors had about the company. Revenue increased 53.1 percent on the year to $1.8 billion, beating the average analyst estimate of $1.62 billion. Adjusted earnings increased 58.3 percent on the year to 19 cents per share, beating the average analyst estimate of 14 cents per share.
Perhaps most importantly, the company reported that mobile advertising revenue accounted for approximately 41 percent of total ad revenue for the quarter, up from 30 percent in the previous quarter. The news provided an answer to one of the make-or-break questions facing Facebook: Can the company monetize mobile?
The answer, it seems, is yes. Markets responded by driving shares higher than the initial public offering price for the first time in the company's history, and the company's market cap is knocking on the doorstep of $100 billion.
Growth in mobile monetization will continue to be a major concern for the company and its investors going forward, but second-quarter earnings seemed to remove the opacity surrounding its success in this. It's no longer really a matter of if Facebook can figure out mobile monetization, but simply how fast.
With mobile ostensibly in the bag, a lot of investor attention has turned to Instagram. Facebook announced that it would purchase the burgeoning graphics-driven social media platform for approximately $1 billion in April 2012. Since then, Facebook has sat on the platform like a chicken on an egg, and investors are wondering when it will hatch — that is, start generating meaningful cash flow for its parent company.
CEO Mark Zuckerberg was asked about Instagram monetization plans during the second-quarter earnings call. He responded:
"We're building Instagram to be at business and that we expect that over time we're going to generate a lot of profit from it, and probably through advertising. Now, that all said, right now it's just growing still quickly. I mean the number that we just said was 130 million monthly actives. Video product is growing really quickly. There are so many directions to expand this in that we think that the right focus for now is to continue just focusing on increasing the footprint of Instagram. And when the right time comes then we'll think about doing advertising as well, but I think that's going to be a really big opportunity."
Zuckerberg's enthusiasm for Instagram's new video product did not go unnoticed. Observers have been quick to point out that while Instagram's current monetization prospects were played down during the call, Instagram video can already help Facebook make money, Ad Age reports.
The 15-second videos supported by Instagram are pretty much ideal for video advertising. Companies can create ads using the product, share them via their Facebook accounts, and then promote them. Granted, these ads will be limited by the capacity of Instagram's video product itself, but appropriate stylistic choices could actually help make the ads feel more natural.
Still, the system is wonky and is an underwhelming proxy for a full-fledged video advertising service, which should hit the market sometime this year. In the meantime, Facebook will likely keep its eye on how people and brands are naturally connecting through Instagram and figure out how to facilitate those relationships.