Facebook's New Graph Search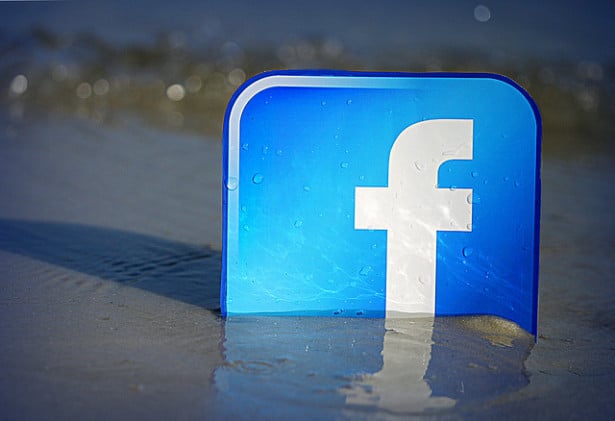 In January, Facebook (NASDAQ:FB) announced its new Graph Search feature and started doing beta testing. The company rolled out this feature to all users. This new search feature will be replacing the old search bar. It is a big step for the company that is trying to monetize the social network.
The new Graph Search allows users to make a lot of queries, such as searching for friends who like a certain brand or who have been to certain places. Due to the versatile nature of the new search feature, it has been compared to Google (NASDAQ:GOOG), but Facebook sees it as having a different purpose.
According to Mark Zuckerberg, the Graph Search satisfies a different need than a web search. Two Facebook executives said, "Graph Search and Web search are very different. Web search is designed to take a set of keywords (for example: 'hip hop') and provide the best possible results that match those keywords. With Graph Search you combine phrases (for example: 'my friends in New York who like Jay-Z') to get that set of people, places, photos or other content that's been shared on Facebook. We believe they have very different uses."
Facebook thinks that its new feature is filling a niche, but one may wonder whether it will help the social network. The company is focusing on  building relationships that it hopes will increase revenues. Janel Bailey, CEO of Xenos Hospitality in Georgia, thinks that the new feature may not increase sales directly, but it could build new relationships, which in turn influences sales.
Some see Facebook as a platform that helps companies connect with their customers and improve brand loyalty and image. Additionally, advertisers could use this tool to help identify target demographics for their products.
Graph Search is probably not going to revolutionize things. It is simply one of the new tools that Facebook is trying out in an effort to improve and monetize the company. Although it is early, it looks like the new search feature could definitely prove worth it for the company.