FCC Approval Coming Soon for Softbank?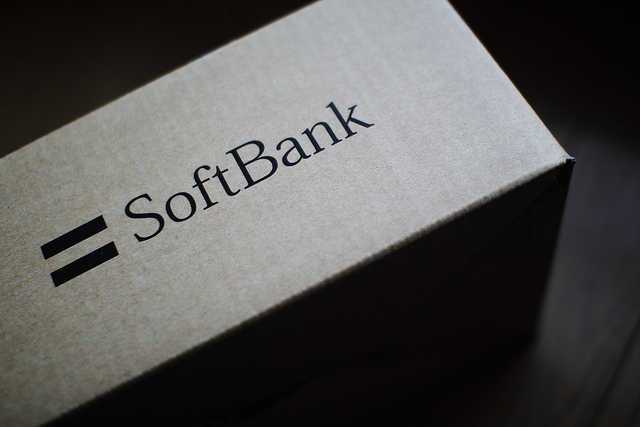 Softbank is at the last step in its effort to acquire Sprint (NYSE:S), and it is only waiting for approval from the Federal Communications Commission. It looks like that will happen soon because Softbank has already gotten a recommendation from Mignon Clyburn, the acting head of the FCC.
At the same time, the FCC is looking at the Sprint buying out the shares of Clearwire (NASDAQ:CLWR) it does not own and Softbank purchasing 78 percent of Sprint's stock. The FCC will decide whether Softbank taking over Sprint is in public's interest, and they should make that decision very soon.
The Tokyo-based wireless operator Softbank is looking to take control of Sprint, which is the third-largest wireless provider in the U.S., in order to expand its interests. This would be the largest overseas acquisition by any Japanese company.
The deal was approved by Sprint shareholders on June 25th, meaning Softbank won out over Dish Network Corp. (NASDAQ:DISH). Dish was looking to take over Sprint in order to expand its services. After failing to take over Sprint, Dish tried to take over Clearwire, driving the price up.
According to Reuters, it is likely that the FCC is going to approve the deal without mandating any spectrum divestitures. If it is approved, Softbank and Sprint can finish their deal, which will transform the industry in the U.S.
Don't Miss: Liberty Media to Time Warner: Let's Make a Deal.