Fox: AOL Tried to Buy Business Insider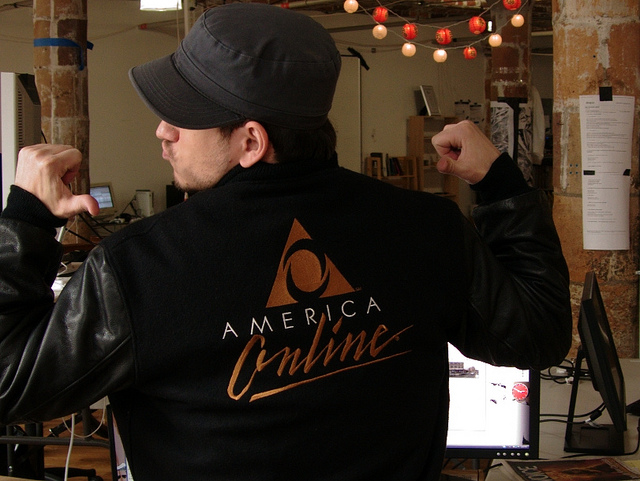 According to a source who spoke to Fox News, AOL Inc. (NYSE:AOL) was in talks to buy the news source Business Insider at the tail end of 2013, but those talks broke down when AOL didn't make a satisfactory offer. Fox's source said that AOL was considering offers between $100 million and $150 million, but Business Insider was looking for a higher price and declined AOL's bids. A different source said that Business Insider is looking for a price closer to $250 million.
Business Insider specializes in providing business and technology news. AOL has shown interest in similar websites before, having purchased the Huffington Post, which mostly covers politics and life, and TechCrunch, which reports on technology. Those kind of websites tend to draw in niche audiences that advertisers like.
"We love the folks at AOL, and we have enjoyed the many conversations we have had with them over the years. But what we talk about is private," Business Insider CEO Henry Blodget told Fox, while assuring the news outlet that Business Insider has no plans for going public. "I wouldn't wish being a public company on anyone these days," Blodget said.
Fox said that Yahoo Inc. (NASDAQ:YHOO) and IAC (NASDAQ:IACI) could benefit from acquiring Business Insider as well. Fox also said that Business Insider's valuation has left some feeling skeptical, since the company hardly makes a profit and only gets about $20 million a year in ad revenue. The website does have a strong user base, with more readers than Bloomberg but less than the Wall Street Journal, which AOL or another party could parlay into ad dollars.
While investments like the Huffington Post and TechCrunch seem to be paying off for AOL, other news investments have not worked out. AOL CEO Tim Armstrong said last month that the company would look for a partner in the local news website Patch, which Armstrong has tried and failed to make profitable over the course of four years.
More From Wall St. Cheat Sheet:
Follow Jacqueline on Twitter @Jacqui_WSCS