France Has a Problem With Amazon's Discounts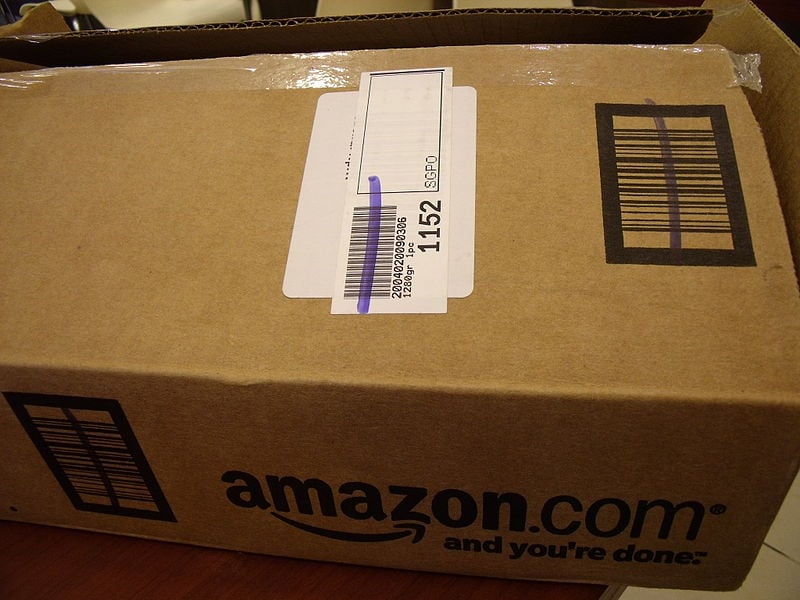 France's Culture Minister Aurelie Filippetti has said the country's government is looking to stop Amazon.com Inc. (NASDAQ:AMZN) from offering discounts on books over 5 percent and free shipping, practices which she says give the internet retail giant an unfair advantage over other book sellers.
France's Socialist government is trying to find a way to ban Amazon's huge discounts, which publishers and book sellers in France and elsewhere have claimed threatens their business model. Several European countries, including France, ban book retailers from offering discounts of more than 5 percent from the price set by the publisher to help keep smaller book sellers in business.
France has been in a similar battle with Google (NASDAQ:GOOG). The country accuses Google of not paying enough to the creators of cultural or news content. In addition, Google has come under fire in France and other European countries over the recent National Security Agency privacy scandal. France is giving Google three months to start providing more information about the data it collects from users, or the company will face a hefty $402,180 fine.
Spain has joined France in the Google privacy fight, and Britain, the Netherlands, Italy, and Germany are expected to join in the coming weeks. While Google has little competition in Europe, it is facing an image problem after the the NSA scandal broke. In many European countries consumer privacy is more heavily protected than it is in the U.S.
France is making moves against Amazon and Google as a way to protect the country's smaller businesses. Amazon is such a big company that it's able to sell books at a loss, an impossible task for even large chain book sellers. The SLF book retailer's union in France has sued Amazon for unfair competition, and the case is still being reviewed by the French court.
"This is not just in France," Filippetti said. "Amazon's behavior, and the risks it poses for the survival of a whole network of book stores and the entire chain of book production, are obvious in Britain and in the United too."
Amazon in France has declined to comment on the issue.
Follow Jacqueline on Twitter @Jacqui_WSCS
Don't Miss: Has Microsoft Ditched Its Own Cloud Software For Oracle's?