FTC: Google's Ad Practice is "Deceptive"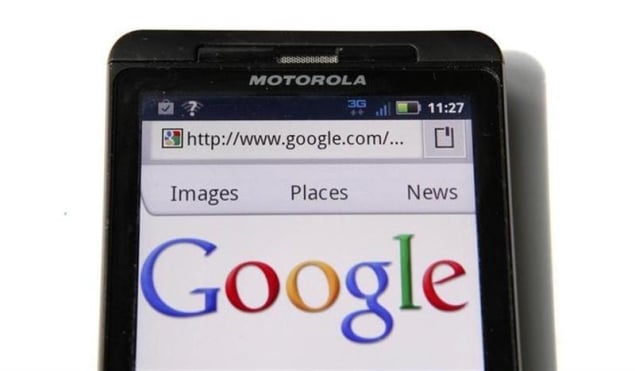 The Federal Trade Commission is calling Google (NASDAQ:GOOG) and other search engines out for not distinguishing enough between online ads and regular search results, a practice the FTC thinks is "deceptive" to consumers.
The FTC claims that search engines have been including more advertising on their sites while doing less to distinguish those ads from actual search results. In a letter written to several search engine companies, the FTC said: "In recent years, the features traditional search engines use to differentiate advertising from natural search results have become less noticeable to consumers. We encourage you to review your websites or other methods of displaying search results, including your use of specialized search, and make any necessary adjustments to ensure you clearly and prominently disclose any advertising."
Other search engines that have received the FTC complaint include Yahoo (NASDAQ:YHOO), Microsoft's (NASDAQ:MSFT) Bing, and AOL Inc. (NYSE:AOL). Search engines make money by selling ads attached to certain keywords consumers use in Internet searches, a practice that's made Google the largest Internet advertiser in the world.
The FTC is accusing search engines of purposefully trying to disguise ads to look like search results so that people will be more likely to click on the links, which in turn makes the ads more valuable for advertisers.
The request is an update on the FTC's 2002 ruling about search engine advertising. The government organization believes a new rule needs to be set in place as people increasingly access search engines on smartphones with small screens, use apps and social media sites for searches, and utilize more voice technology for web searching.
The FTC is recommending that search engines use boarders or darker shading to help people distinguish between ads and natural search results. It also has the power to fine companies that violate its rules on deceptive advertising.
Follow Jacqueline on Twitter @Jacqui_WSCS
Investing Insights: Can Dell Surge Higher?