'Game of Thrones,' 'Apotheon,' and More Games Coming Next Week
The week of February 1 isn't as packed with big games as some other recent weeks, but chances are you'll find something to fiddle around with on the list, especially if you're interested in the political turmoil in Westeros. We also have stuff for adults and for kids, so read on to find out what five video games are launching next week across all platforms.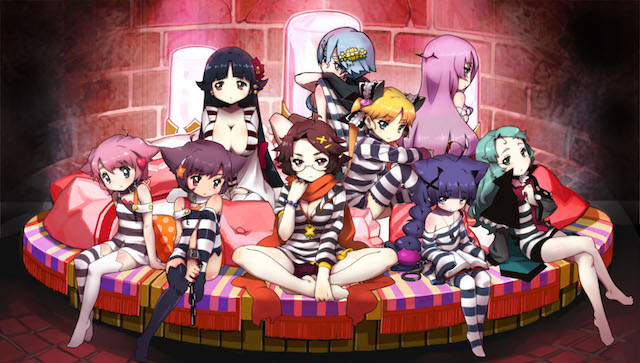 1. Criminal Girls: Invite Only
Releases February 3 for PS Vita
Trailer
It seems like each week brings another bizarre role-playing game to the Vita. That's cool though, because what's life without a little weirdness? This Japanese title has you play as a reformer whose job it is to help the seven ladies of the title find redemption for their sins. The problem is that they're trapped in hell, so getting them out won't be easy. Making matters worse, they don't always cooperate, so sometimes you have to "punish" them with tickle feathers, whips, and electric shocks. As you can probably tell, this game's not for everyone.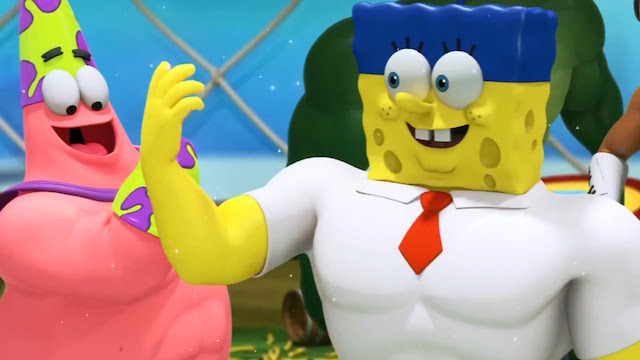 2. SpongeBob HeroPants
Releases February 3 for Xbox 360, Nintendo 3DS, and PS Vita
Trailer
On the polar opposite end of the spectrum comes SpongeBob HeroPants, a kid-friendly game that turns SpongeBob and his usual cohort into muscular superheroes. Set after the events of The SpongeBob Movie: Sponge Out of Water, releasing February 6, this action platformer has the crew trying to save Bikini Bottom from SpongeBob's dreams, which have come to life. The game should be fit for players of all ages, but the Xbox 360 version offers four-player multiplayer, so keep that in mind if you're buying it for a houseful of kids.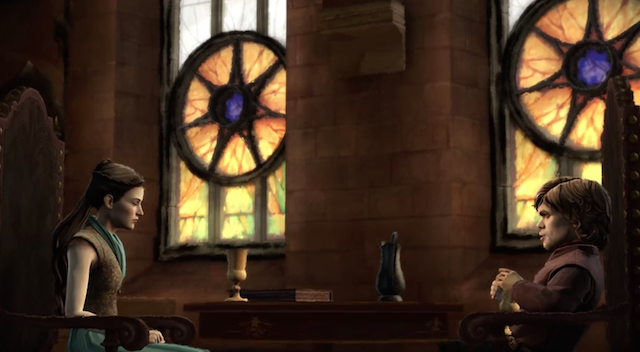 3. Game of Thrones: Episode 2 – The Lost Lords
Releases February 3 for PlayStation 4, PlayStation 3, and PC
Releases February 4 for Xbox One and Xbox 360
Releases February 5 for iOS and Android
Trailer
Developer Telltale's take on the hugely popular HBO show continues with the second of six episodes of cruelty and hardship in Westeros. The game focuses on the Forrester family, who are in the unfortunate position of being loyal to the Starks of Winterfell. According to the trailer, this new episode features numerous characters from the show, along with the voices of the actors, including Tyrion and Jon Snow. I'm no oracle, but I suspect players can count on finding blood and betrayal in this episode. Just a guess.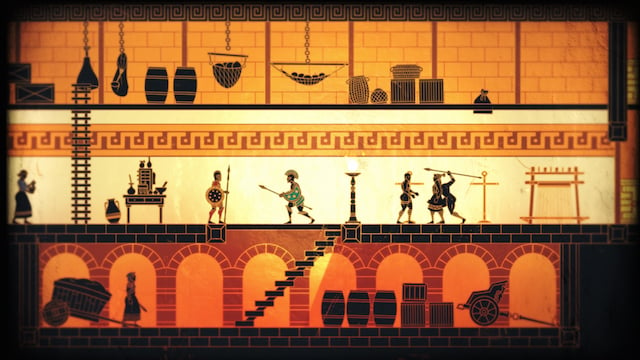 4. Apotheon
Releases February 5 for PlayStation 4
Trailer
Apotheon is a game that seems to unspool on the side of a Grecian urn. It's a side-scrolling action game that uses graphics inspired by some of the earliest pieces of art in existence. The game is also steeped in Greek mythology, so you'll find yourself battling all manner of gods and beasts as you progress. Better yet, if you're a PS Plus member, the game is free to download during the month of February. And if you're a subscriber who hasn't bought a PS4 yet, you can still add the game to your account before March, and play it whenever you buy a new system.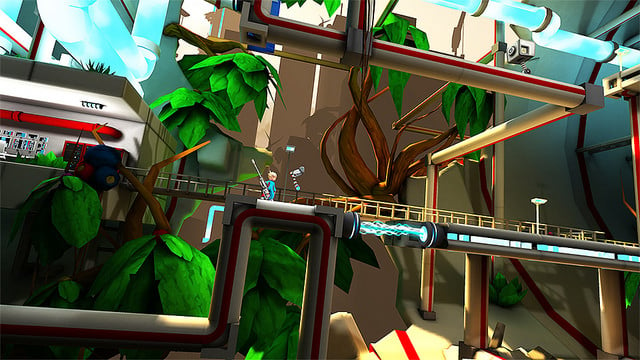 5. Kick & Fennick
Releases February 5 for PS Vita
Trailer
Another side-scrolling action platformer is Kick & Fennick, a colorful game starring an adorable boy with an enormous gun. He also has a flying robot sidekick whose battery is broken, so off they go on a dangerous journey to the Core Tower to acquire a new one. This game promises all kinds of platforming action, with jump pads, magnets, and steep verticality. If you're looking for something a little lighter than Game of Thrones this week, Kick & Fennick has you covered.
Follow Chris on Twitter @_chrislreed
Check out Tech Cheat Sheet on Facebook!
More from Tech Cheat Sheet:
Want more great content like this? Sign up here to receive the best of Cheat Sheet delivered daily. No spam; just tailored content straight to your inbox.