GE Unveils Big Plans for Industrial Internet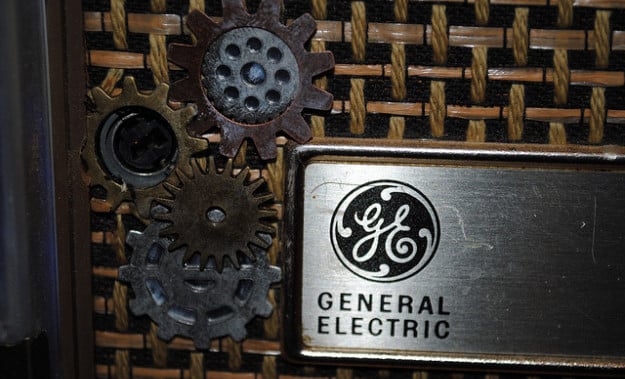 General Electric (NYSE:GE) will hire twice as many engineers and software developers to work on software for its Industrial Internet project after sales of the software, which closely monitors how machines work, exceeded expectations.
The company is planning to hire a total of 800 workers for its software development facility in San Ramon, California, to work on software that uses sensors to collect data from jet engines, locomotives, and wind turbines, according to Bloomberg. The site currently has 600 employees; GE had originally planned to hire 400 people.
"We're way ahead of where we thought we'd be in terms of offerings, and we're very happy with the revenues as well," Bill Ruh, the executive leading the project, said in a telephone interview with Bloomberg on Tuesday. "We've learned we can do this, and it's turning out to be bigger than we thought."
There are currently 10 applications available, and the company unveiled 14 more programs at the Minds + Machines event in Chicago on Wednesday. The Industrial Internet project uses sensors and Big Data software to help companies improve the efficiency and profitability of large machinery, and they can save companies that use the technology millions of dollars, according to a report from The New York Times. One application that monitors fuel burn and carbon emissions on jet engines could save airlines $90 million over five years, Ruh said to Bloomberg.
Other products unveiled at the event included software for machines used in power and water, transportation, oil and gas, and energy management. General Electric also announced partnerships with Cisco Systems Inc. (NASDAQ:CSCO), AT&T Inc. (NYSE:T), and Intel Corp. (NASDAQ:INTC) at the event.
The company has released a series of commercials about the new technology, which General Electric clearly thinks has some big potential (including space travel?).
Follow Jacqueline on Twitter @Jacqui_WSCS
Don't Miss: Lawler's Chesapeake Energy Is a Lean, Mean, Cost-Cutting Machine.