General Electric Is Riding Boeing's High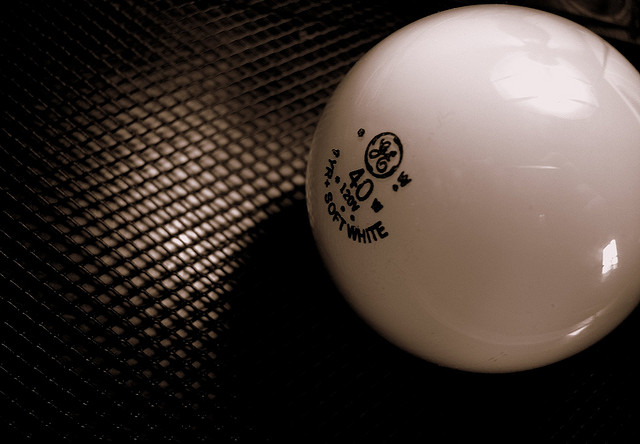 Boeing Co. (NYSE:BA) netted a record $95 billion worth of orders for its 777X jet at the Dubai Airshow on Sunday, a figure that represents the largest-ever commercial aircraft order by dollar value. Emirates Airlines alone ordered 150 units of the 777X, Etihad Airways ordered 25, and Qatar Airways ordered 50; this is in addition to the 34 planes Lufthansa previously said it would buy. The enormous aircraft orders are a sign that big money in the aviation industry has shifted to the Middle East, as carriers based there look to expand.
But Boeing isn't the only company soaring on record orders for 259 of the new 777X jets. General Electric Co. (NYSE:GE) is also benefiting from Boeing's massive 777X haul, as GE makes the engines that power the aircraft.
According to a press release from the company, General Electric also received a record $26 billion in orders for its new GE9X jet engine at the Dubai Airshow. Emirates accounted for $11 billion of that figure alone. The company says the new engine "will be the largest and most fuel efficient engine GE has ever designed and manufactured and the rising number of orders for the engine-aircraft combination serve as a testament to the confidence our customers have in the product."
Between Emirates, Etihad, and Qatar, GE secured orders for 450 of its GE9X engines. Emirates ordered 150 of the 777X crafts, which will be supplied with 150 of the GE jet engines — GE Aviation's largest-ever jet engine order from a single airline. "We are pleased to expand upon our strong relationship with GE Aviation for this 777X aircraft order of great strategic importance to our airline," said H.H. Sheikh Ahmed bin Saeed Al-Maktoum, chairman and chief executive of Emirates, in a press release.
Boeing's 777X is lighter and more fuel-efficient than current 777 models, and GE's new engine helps the craft save on energy costs. General Electric said that the GE9X improves fuel efficiency by 10 percent over the current GE90-115B engine.
Follow Jacqueline on Twitter @Jacqui_WSCS
Investing Insights: Can Microsoft Benefit From a New CEO?