German Regulators to Amazon: Reform or Else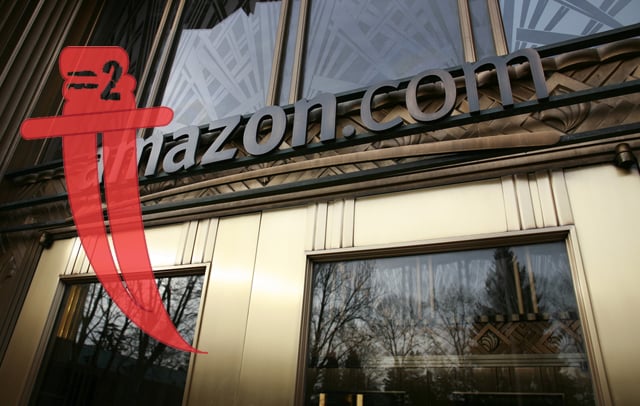 Can German regulators apply "instruments of torture" to a company like Amazon (NASDAQ:AMZN)? According to a report from a German paper quoted by Reuters, the head of Germany's watchdog agency said his office would ask Amazon to change its policies hurting competition from third-party merchants and then force the online retailer to do so if its policies remained unfair.
Reuters reports that German newspaper Sueddeutsche Zeitung published its story on harsh penalties in store should Amazon not accept the suggestions of the German cartel office (a business practice watchdog) regarding its policies. Andreas Mundt, head of the regulatory agency, told the paper that the agency has powerful means to extract the demands it makes of companies violating German policies. Reuters reports Mundt as saying to Sueddeutsche Zeitung, "Luckily, we have instruments of torture, which we will use if necessary."
Amazon's business in Germany has faced numerous problems this year. In early October, sources told CBR that the German services trade union was planning a strike during Christmastime unless the retailer addressed the ongoing complaints of members. At the heart of the dispute was a reading of the base pay offered to workers who pack and ship items ordered by German customers on Amazon.
According to the CBR report, the dispute surrounded the base level of pay said by Amazon to be on par with national standards. The trade union has serious power in Germany, a country in which Amazon does more business than anywhere else besides the U.S. Amazon is also facing issues on pricing and competitive advantages in France, where government regulators limited the amount of discounts and shipping deals Amazon could offer.
As with many antitrust issues in the European Union, Amazon will have the opportunity to rectify the matter and continue conducting its large-scale business in Germany. However, It must first placate its labor force in time for the holidays and then meet the requirements of the German cartel office. The last thing any retailer needs is "instruments of torture" interfering with day-to-day operations in a key market.
Don't Miss: Clues Hint Toward These Apple Product Refreshes.