Google Adds HBO Go to Its Chromecast Playlist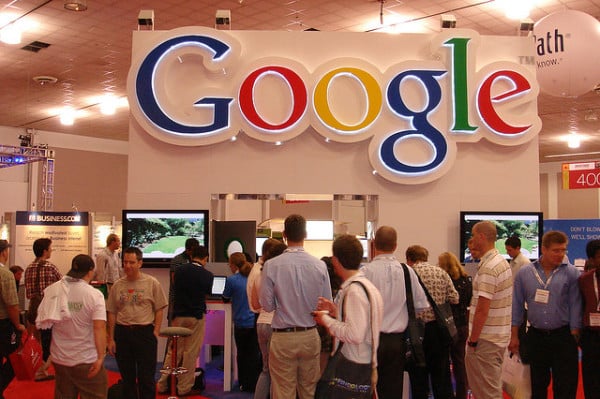 Right in time for the lucrative holiday shopping season, Google (NASDAQ:GOOG) announced Thursday that HBO Go has added Chromecast support to its Android, iOS, and Web app. That means that users can now stream HBO shows like Game of Thrones and Boardwalk Empire to their Chromecast dongle, a $35 device, and watch more online entertainment on their HDTV.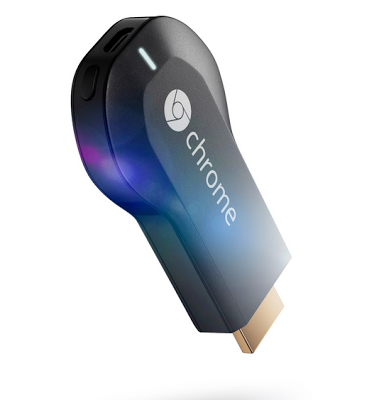 According to Geek Wire, HBO's decision to support Chromecast is reflective of its push to join competitors like Hulu Plus, Netflix (NASDAQ:NFLX), and Pandora (NYSE:P) that already employ the service, and Google expects the announcement to help boost its device's sales this holiday season.
The budget-friendly dongle has proven popular among consumers, as it allows them to stream online shows to their TVs, making it easier to access movies, TV shows, music, and more without huddling around computer screens.
The dongle doesn't feature as many streaming sources as its rivals Apple (NASDAQ:AAPL) TV, Roku, and Xbox One (NASDAQ:MSFT), but it still offers popular choices at a reasonable price, making it an appealing option for many. 

Google explained in its blog post Thursday that in order to stream, users will need to have the latest version of the HBO Go app for their Android or iOS devices. They can also stream from a computer running Chrome that is pointed at the HBO Go website.
Google launched its Chromecast device in July, pricing it at $35 with a limited-time promotion for three free months of Netflix. The device, resembling a thumb drive, fits into the back of a user's television via HDMI port. It has so far earned solid reviews from consumers in the four months it has been on the market. Geek Wire reports that HBO Chief Technology Officer Otto Berkes discussed Chromecast at the GeekWire Summit in September, calling it "very simple" and "very straightforward."
However, in September, Berkes couldn't confirm whether HBO would invest in a native app for Chromecast — but now users have their answer.
Don't Miss: Sony: PlayStation 4 Glitch Caused by Damage During Shipping.